Gardeners and commercial growers use fertilizers. When used appropriately, fertilizers can improve soil texture, promote healthy growth, and increase yields.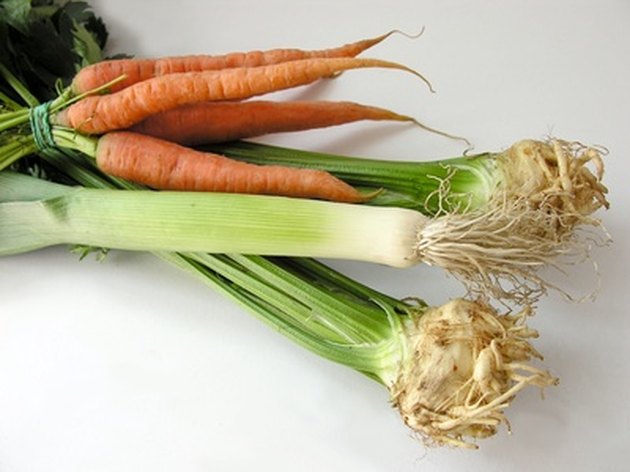 Gardeners use fertilizers to provide additional nutrition to plants. Plants may not receive everything they need for healthy growth from the soil. Fertilizers can improve yields in a vegetable garden or increase flowering in an ornamental garden.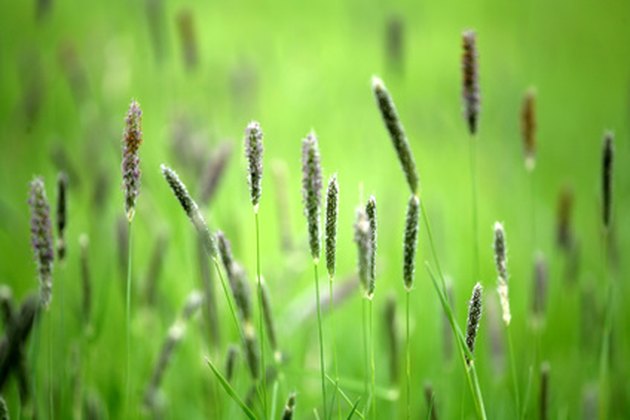 Gardeners use fertilizer to quickly improve green color to lawns and flower gardens. Nitrogen-rich fertilizer is particularly useful for greening lawns.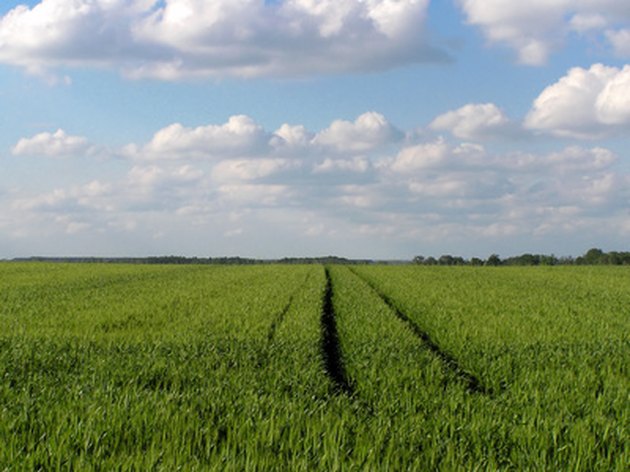 Natural fertilizers like compost and manure are used to improve soil texture and fertility. Sandy soils may lose nutrients and water too quickly. Clay soils may be very dense and lack oxygen. Adding organic material can alleviate both these problems.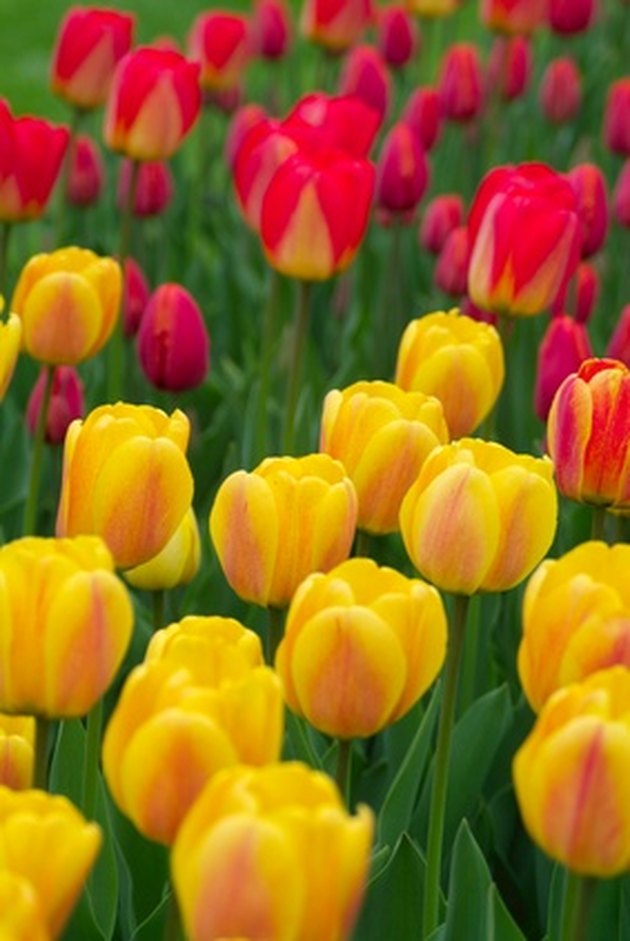 Gardeners use fertilizers specifically made for individual plants. For example, roses and bulbs have nutritional needs that may vary from other perennials. Fertilizers are available that address those needs.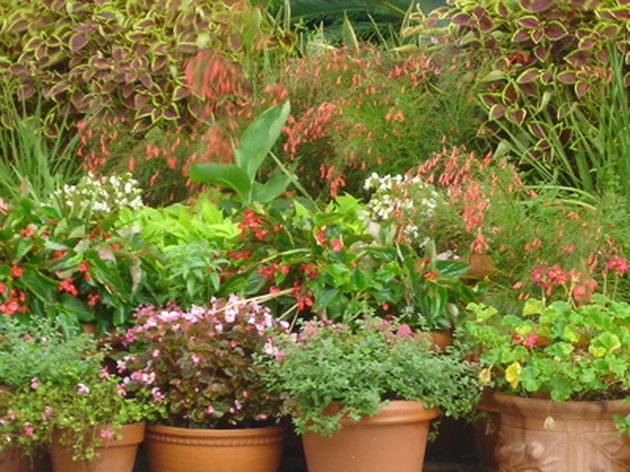 Potted plants tend to lose nutrients quickly. Fertilizers are used to replace those nutrients and maintain healthy growth.