Things You'll Need
Paper towels

1/4 cup dish-washing soap

Spray bottle

Sponge
Tip
Commercial paint removers are available for removing paint from fabric.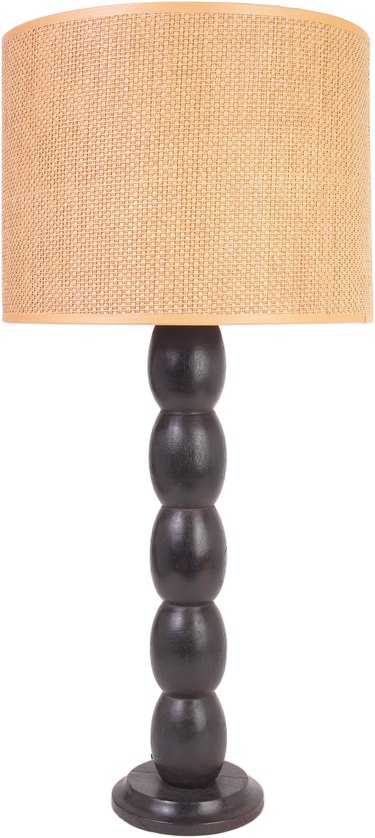 As careful as most people are while painting, splattering paint is a common occurrence. One item people tend to leave in a room while they paint is a lamp so they can use its light to see areas they missed painting and paint streaks. Keeping a lamp in the room, however, leaves it vulnerable to paint splatter, especially while the ceiling is painted. When you notice latex paint on a fabric lampshade, it is important to clean it off right away. Latex paint becomes much harder to remove when it is allowed to dry.
Step 1
Remove the lampshade from the lamp base.
Step 2
Blot as much of the paint as possible with a dry paper towel. Do not wipe it because that will only spread the splattered paint on more of the shade's fabric. If the paint has started drying around its edges, try to scratch it off with a fingernail.
Step 3
Wet a paper towel. Wring it out so it is not dripping wet. Set the paper towel directly on the latex paint, and allow the water to penetrate the lampshade fabric for one or two minutes. Do not rub the paint.
Step 4
Pour 1/4 cup dish-washing soap and 1/4 cup cool water in a spray bottle. Shake the mixture, and spray it over the paint. Blot the paint with a sponge. Rinse the soapy water off the lampshade.
Step 5
Repeat Step 4 until the paint is no longer visible or no more paint comes off the shade.
---
Elizabeth Knoll has been writing full-time since 2008. She has a deep love for gardening and has spent a vast amount of time researching that subject. Her work appears on various websites. Knoll received a certificate in Early Childhood Education from Moraine Park Technical College.