Cleaning your clothes with a personal steamer can save you hundreds of dollars per year in dry-cleaning costs. Steamers are efficient, gentle and safe on most garments. A steam cleaner works up to five times faster than an iron, and is excellent for removing wrinkles. It will not stain or scorch clothing. Steamers also can be used on curtains, tablecloths, linens and upholstered furniture.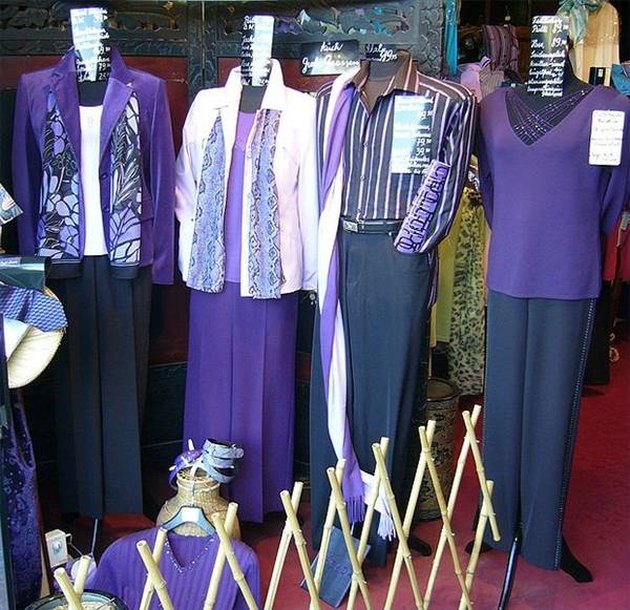 Step 1
Add water to the steam cleaner, turn it on and allow it to heat up.
Step 2
Hang clothes on clean, rust-proof hangers. Hang pants by their cuffs with clothes pins.
Step 3
Grasp the steamer head, and press the "steam" or "on" button until it emits a steady amount of steam.
Step 4
Touch the steamer head lightly onto wrinkled clothes, and use upright, vertical motions to apply steam until wrinkles disappear.
Step 5
Allow steam-cleaned clothes to air dry.