Things You'll Need
Skin So Soft

quality dish detergent
Tip
I can't guarantee color fastness. Make sure you test on an inconspicuous area first.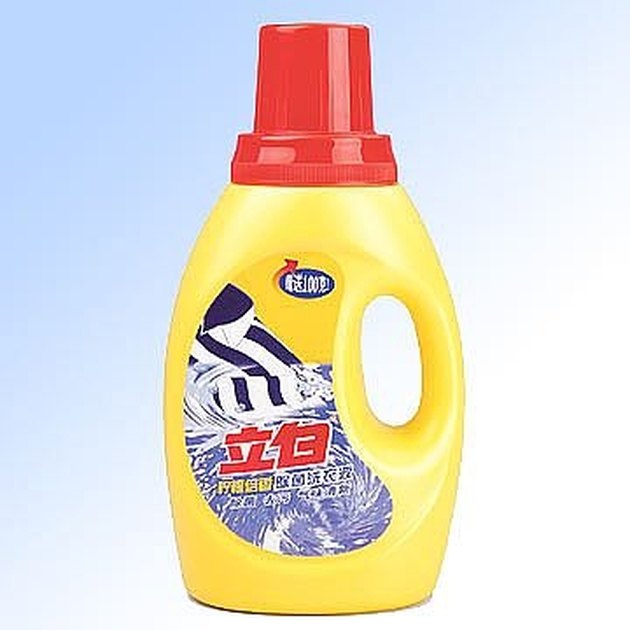 We all know the feeling. You grab your favorite blouse out of the dryer just to realize that you forgot to take off the sticker that your daughter slapped on you during your last trip to the supermarket. Now instead of a brilliant blue (that really accents your eyes!) it is a brilliant blue with a huge spot of sticker residue on the front. Never fear. It will be good as new if you follow these easy steps.
Step 1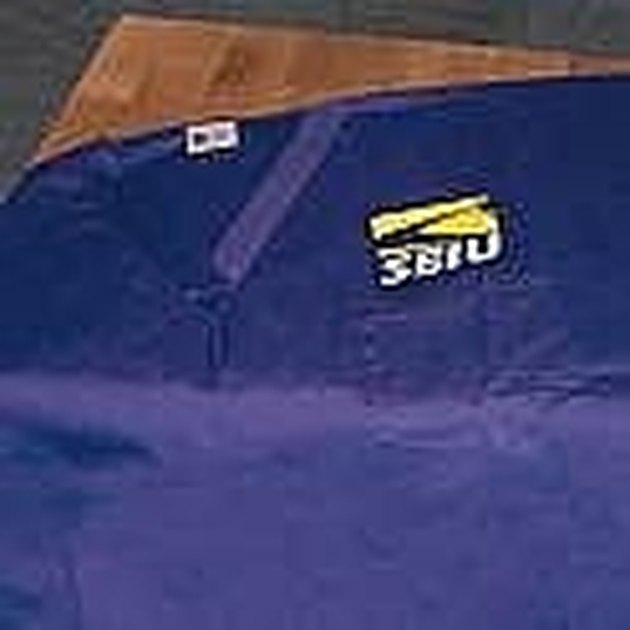 First things first. Go get your supplies and get ready to wash your shirt again. Once you are done removing the sticker adhesive residue, you need to immediately launder.
Step 2
Douse the area with a good dish detergent (I recommend Palmolive) to avoid ending up with an oil stain in place of your sticker residue
Step 3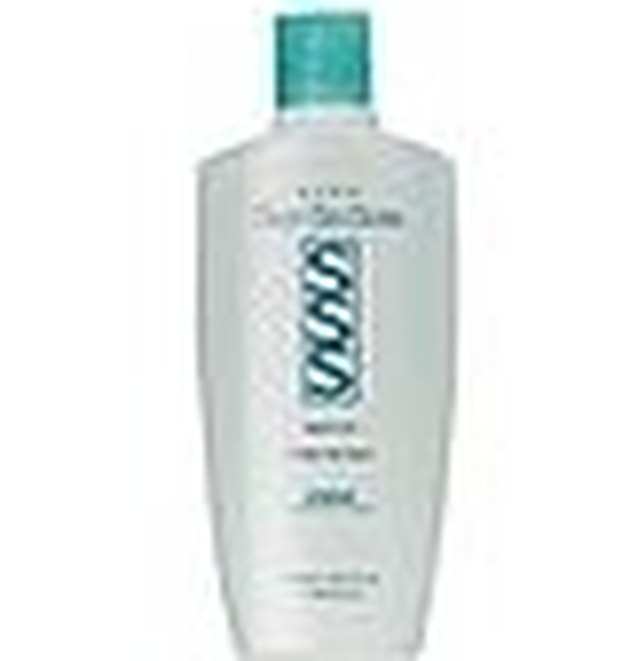 Put skin-so-soft (by Avon) on spot. Let sit for five minutes. Come back and residue should come easily off with a fingernail. If not, put a little more on and try again in five minutes.
Step 4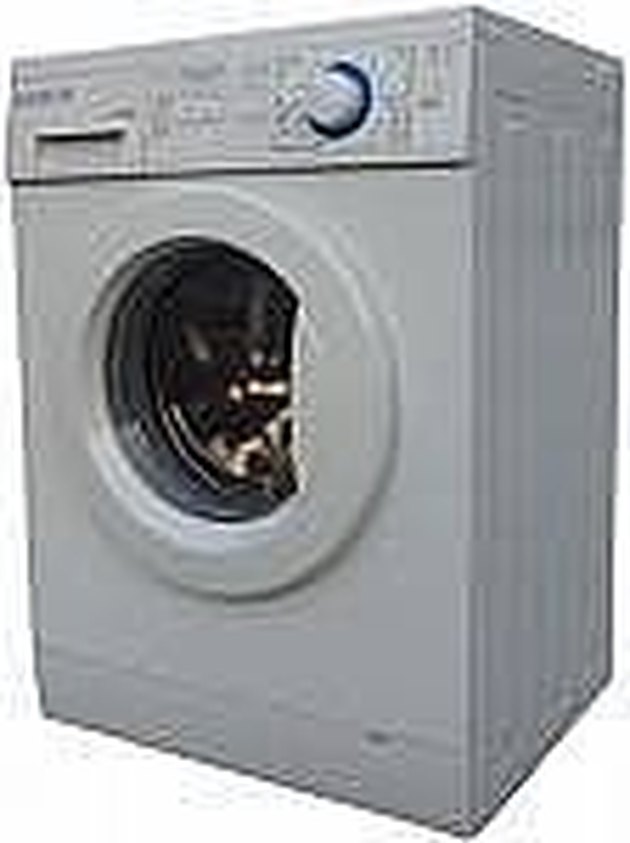 Once you get the sticker residue removed, launder your article of clothing again. Voila! It is as good as new!