Approximately 40% of my home is ceramic tile. I've tried different kinds of swiffer mops but they don't clean the grout well enough and getting down on my hands and knees is for the birds. Not to mention time consuming. Here is the best method I have found.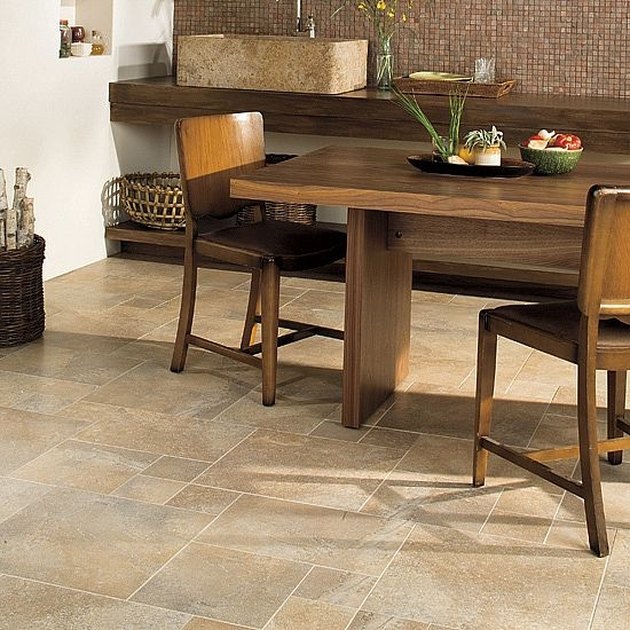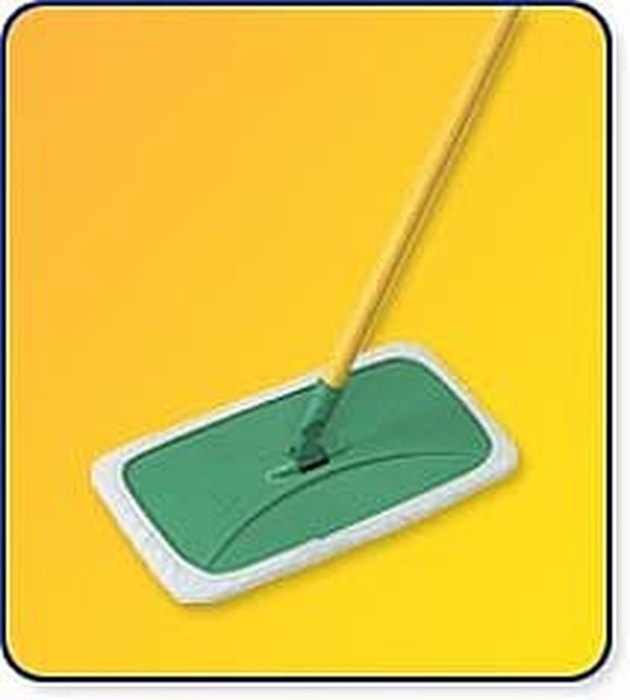 First use an O'Cedar mirofiber floor duster to remove dust and debris.
Purchase a Hoover Floormate. Make sure it has the scrubbing brushes attached. One of the cheapest places I have found to purchase this is at Walmart for $137.88. Believe me, it is well worth the cost. Walmart also has the "Bill Me Later" payment option. That would put your payments at $45.96 for three months. Here is the link: http://www.walmart.com/catalog/product.do?product_id=5723667#Payment+Options
Step 3
Assemble the product according to the product directions.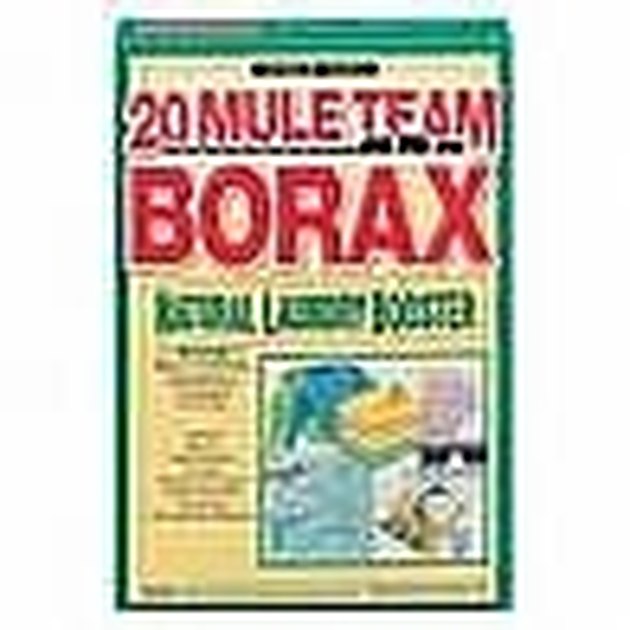 If you have light colored tile and grout, the best thing I have found to clean it is bleach and water. Make sure your tile is ceramic tile and not Saltillo or other porous material. The surface should have a bit of a shine or glaze. If your tile is darker, use Borax in place of the bleach.
Step 5
Remove the cleaner reservoir and fill it with HOT water. Add a couple of tablespoons of bleach or borax to the water. Replace the reservoir.
Step 6
Begin to clean. Keep your back straight while cleaning. This should not be labor intensive and that is the point - no more hands and knees cleaning. The spinning brushes do all the work. The dirty water is collected in a different reservoir and can be emptied out as needed.