If you are as fond of your Swiffer Wet Jet or Clorox ReadyMop as I am you are sure to appreciate these inexpensive recipes you can make up to refill your existing containers. Save $$ on each refill!
I searched online and in my local library for home-made cleaning solutions in order to find the one that would work best. I ended up testing 20 different combinations and came up with three that when properly saturated and used on a clean terry-cloth mop pad do not streak on wood, laminate, or tile flooring.
They are all made with easy to obtain products you can get from your local grocery store and will cost pennies per refill. I made all of the recipes to fit in a 32 ounce bottle so you will not have to store extra or make calculations on your own to reduce to what you need.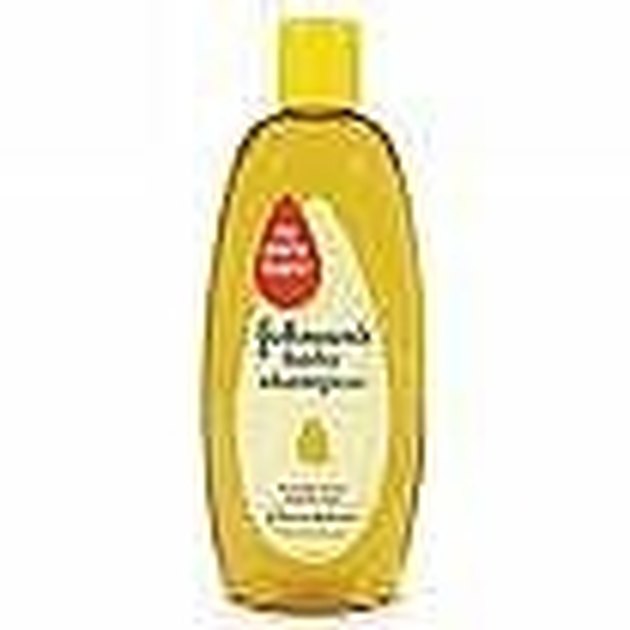 I found this online and since I had some on hand I gave it a try. It out cleaned 17 other cleaners with many more ingredients and left my floors sparkling and smelling good. The only reason this cleaner is not my favorite is that it lacks any germicide components and in a house with a toddler and two dogs I don't feel safe without them.
Just place ½ teaspoon of Johnson's Baby Shampoo in your container and fill with water (don't try to use an off name brand - they streak!).
A small bottle of Johnson's Baby Shampoo costs approximately $2 and will last you a long time!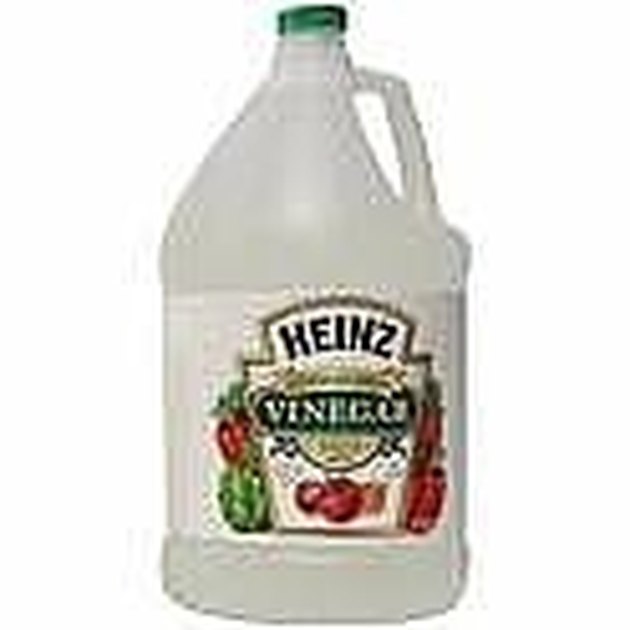 I wasn't surprised to see vinegar in so many recipes in the library or online but it did surprise me to see it used alone. It out cleaned 17 other cleaners as well. To me there were two hold backs to this being my favorite: 1) it leaves a smell in your house for a while; and 2) while vinegar rinses well and kills bacteria it doesn't really have any cleaning properties (other than keeping your tubing clean from build up).
Use 4 ounces of vinegar to 28 ounces of water.
Misty's Cleaning Solution
This is my own combination of ingredients: 2 tablespoons of ammonia, ½ cup of vinegar, ½ teaspoon of Johnson baby shampoo and fill the rest of the container with water. I came up with this combination while researching the properties of the different ingredients:
Ammonia is an awesome cleaner and spot remover
Vinegar kills bacteria, mold, and germs and it's a great rinse agent
Johnson Baby shampoo smells good and seems to add a sparkle to the floor (don't try to use an off name brand - they streak!).