Cleaning wood furniture can be tricky, especially when it's unfinished wood. If your unfinished wood furniture has collected dirt and grime, it must be cleaned before you decide to paint or stain it. Learn all about wood cleaning here, and have beautiful wood again.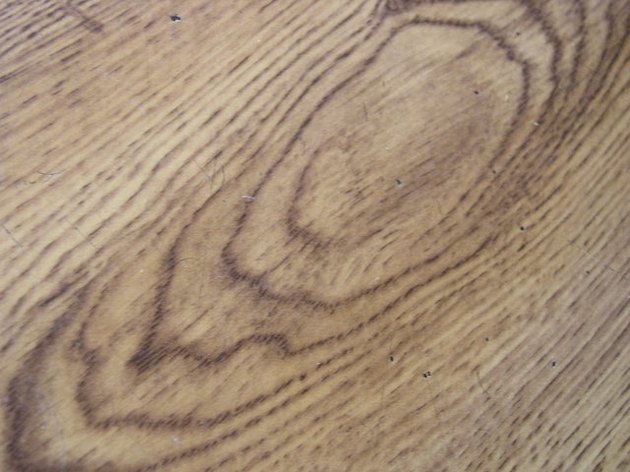 Step 1
Use a microfiber cloth on your unfinished wood to swipe away any dirt and debris that might be clinging to the surface. You do not want to use water because it can make the wood fibers swell up and cause splinters.
Step 2
Try wiping stubborn areas with a "magic eraser" type sponge. These are great for cleaning wood furniture that hasn't been finished because they can remove food buildup or other gummy films.
Step 3
Sand down all surfaces of your unfinished wood. Cleaning wood furniture is an important step to take before applying a finish. A good wood cleaning will make all the difference.
Step 4
For a non toxic protective sealer for your unfinished wood, try using vegetable oil. It is readily absorbed by the wood and rubbing it in will protect the wood from moisture damage. Cleaning wood furniture that's been sealed with vegetable oil is easier than wood cleaning without any sealer.
Step 5
Put on those cotton gloves when you're done, and run them along the surface of your unfinished wood. Splinters and raised areas will snag the gloves and you can smooth them out as soon as you find them.