Things You'll Need
Cleaning rag

Water

Laundry detergent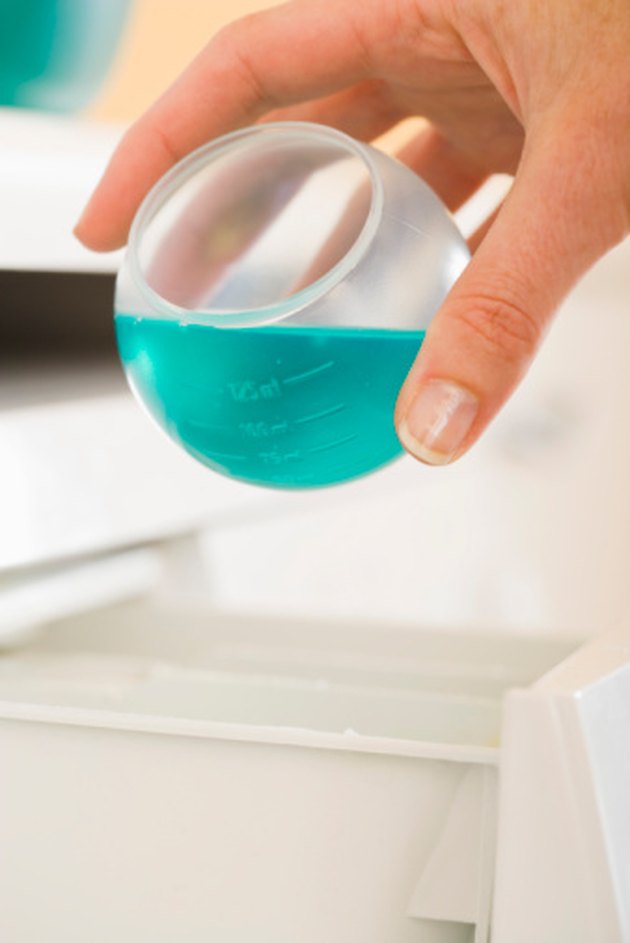 Land's End is a clothing line that also carries accessories. It offers a line of durable canvas totes in several size options, and the totes can last for many years when cared for properly. To keep the tote bags looking their best, clean them properly, as the wrong cleaning routine can cause damage to the bags. While the bags are not to be machine-washed, you can spot-clean them as needed with mild and safe cleaning ingredients.
Step 1
Moisten a cleaning rag with cold water and wipe it over the bag to remove any loose or slightly stuck-on buildup.
Step 2
Rinse the cleaning rag again with cold water. Wring it out and drizzle about three drops of liquid laundry detergent onto the rag.
Step 3
Blot the rag over the Land's End tote to spot-clean any stains or residue. Also, remember to clean the inside of the bag as needed to remove buildup.
Step 4
Rinse out the cleaning rag and wring it out once more to wash any laundry detergent out of the rag.
Step 5
Wipe down the Land's End tote once more with the clean rag to remove any leftover soap residue, and lay the bag flat to air-dry.
---
Mel Frank is a professional freelance writer with over 15 years of writing experience. She has completed a wide variety of writing assignments for a number of publications that include CNN and various websites. Frank received a Bachelor of Fine Arts from a prestigious university in Pennsylvania.