Borax is actually hydrated sodium borate. In some instances, borax has the potential to suppress metabolic processes. As a result they can be used to keep insects at bay, as well as control bacteria and fungi.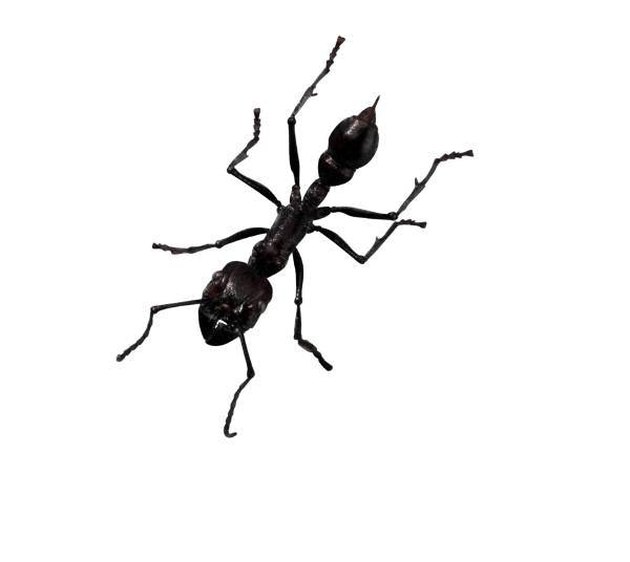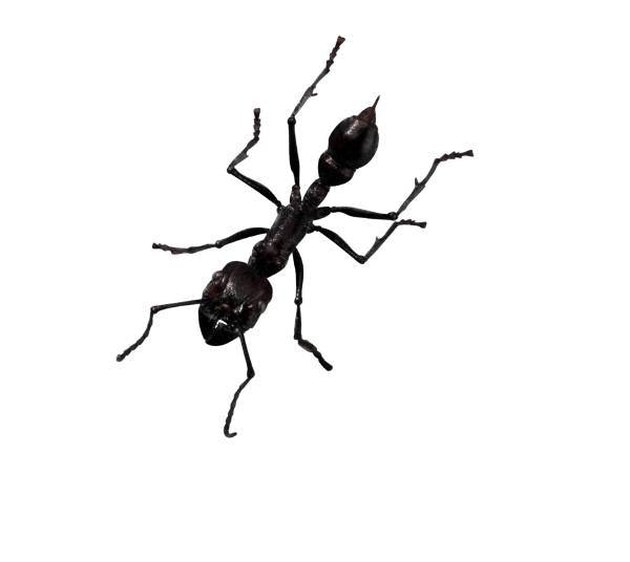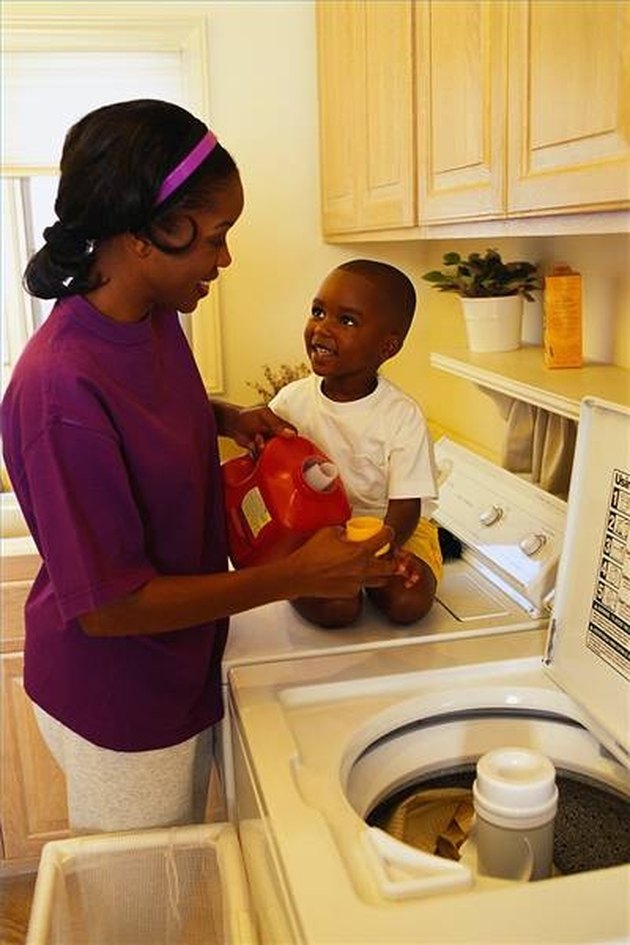 Because of borax's structure and how it bonds, it aids in cleaning products.
Borax forms a coating on objects that contain iron and prevents the metal from corroding.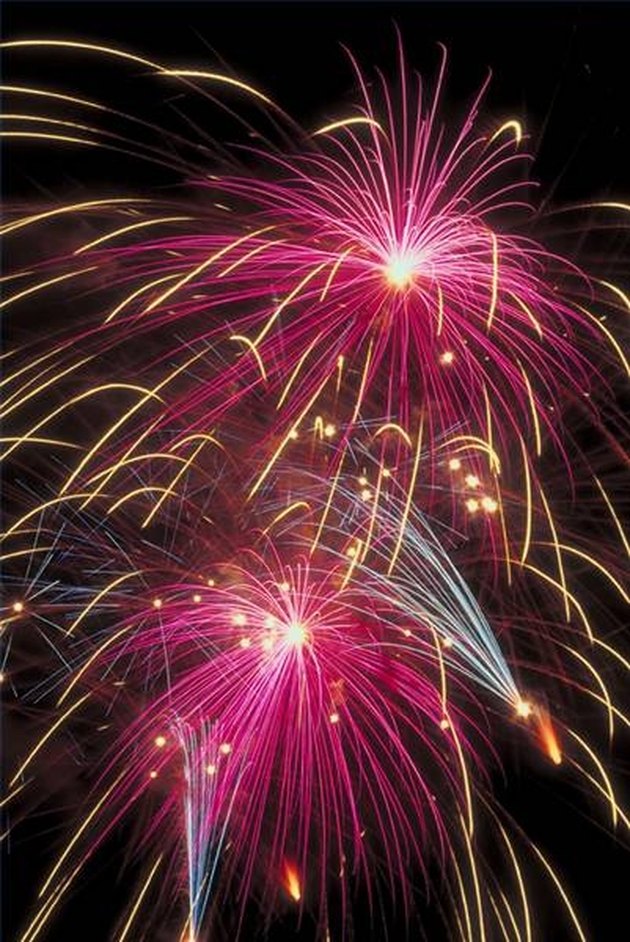 Borax has chemical attributes that have the ability to balance acid and alkaline. For example, it is used in detergents, film processing solutions and fireworks.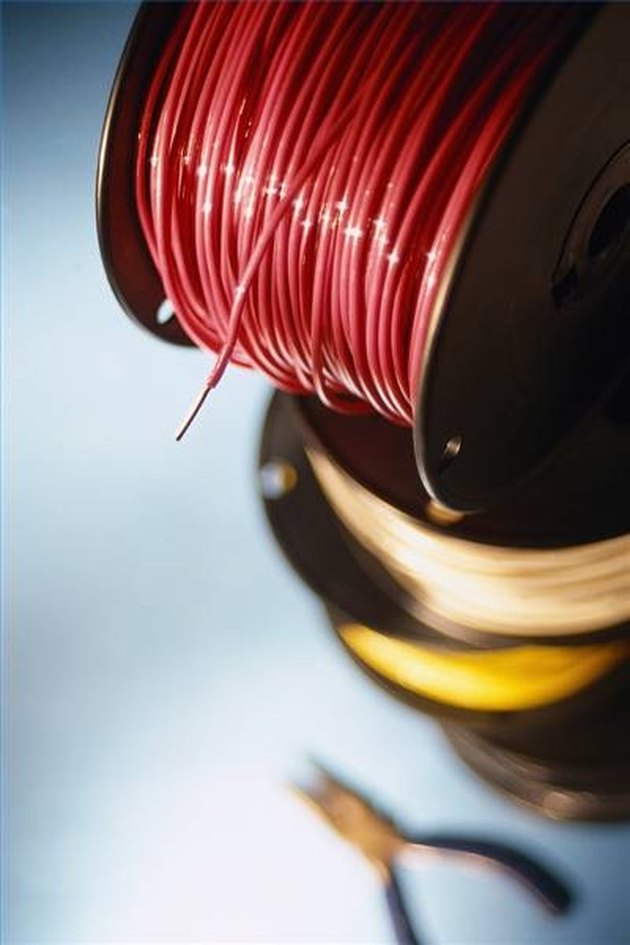 Borax can be combined with zinc to prevent fire and smoke in electrical cable coatings. It is also used in cellulose insulation.