Bulky furniture takes up a lot of landfill space, and when you're moving you might not have time for a long garage sale to offload it without creating waste. You've got many local options to help speed up the process of shedding stuff.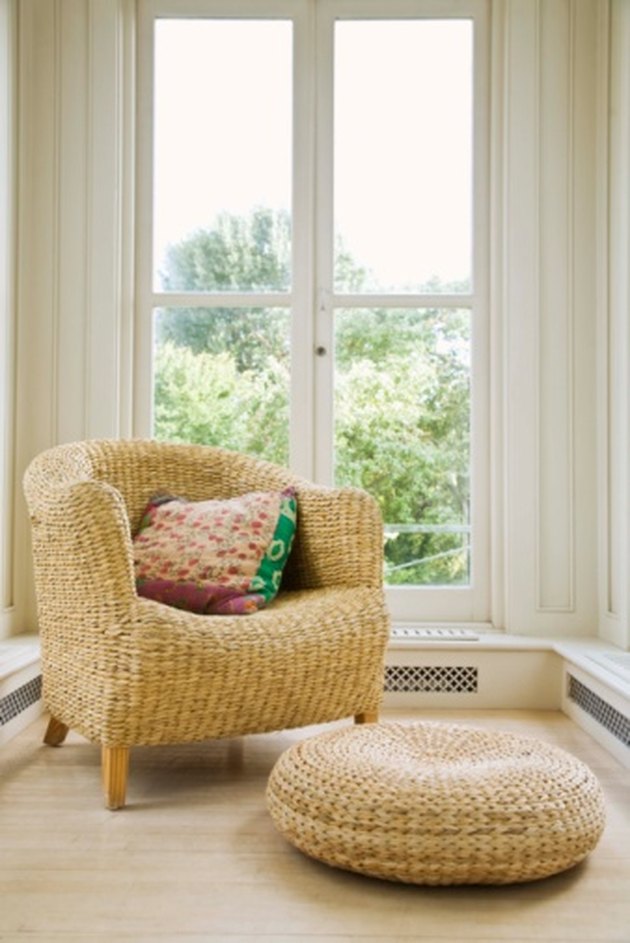 Evaluate your furniture first to determine if it's usable or if it's junk. If functional and presentable, try to donate it. If falling apart or ripped, it's trash or possibly recyclable: Furniture with metal frames but torn coverings can be disassembled and the metal recycled.
Call your town to see about municipal disposal. Some communities pick up furniture as part of curbside disposal, but they may assess fees, like Dunedin, Florida, or limit the number of items picked up, but offer free services, like Cambridge, Massachusetts. Look for a waste-hauling service, if you need to move lots of furniture.
Salvation Army and Goodwill accept furniture donation and many pick up. Your town may also have a list of local nonprofits that accept furniture donation and pick up, as Cambridge, Massachusetts, does. You can also contact local nonprofits that need goods such as homeless shelters or Habitat for Humanity to arrange a donation yourself.