Pella windows come in many different forms, including a double-hung model that tilts in. This tilt offers many advantages, including making it easier to wash the window. They can be tilted in only seconds without any tools.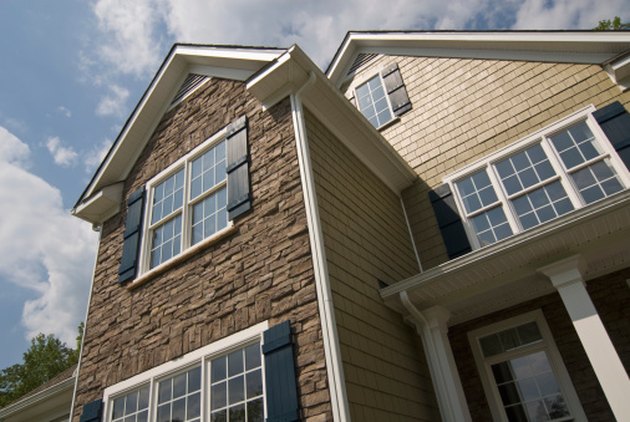 Step 1
Open the lock located on top of the bottom sash to unlock the window. Raise the bottom sash up a few inches and leave it in place.
Step 2
Slide the two release pins located on the top of the bottom sash toward the center of the window. Pull the lower half of the window into the house. Bring the window down to approximately 90 degrees and hold it in place.
Step 3
Drop the top sash down a few inches so you can reach the releases on the top of it. Pull the releases toward the center of the window and pull the upper sash toward the interior of the house.
Step 4
Push down on the releases once again and push the top sash toward the outside of the house until it is back in the frame. Let go of the release pins and lock the top sash back into place. Repeat the same process for the bottom sash. Shut both the top and bottom sashes.