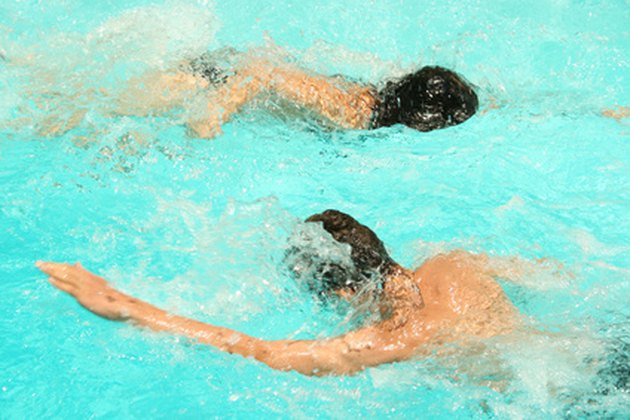 Metal frame pools are the standard choice for residential above-ground pools. Ultra Frame is a new variation of the metal frame pool that offers some significant advancements and benefits.
Metal Frame Pools
Metal frame pools are the most common type of residential above-ground pool. They are basically a strong vinyl pool liner attached to a circular metal frame.
Ultra Frame Pools
Ultra Frame pools are a particular kind of metal frame pool. They utilize a slightly different angular shape and frame design that makes them stronger and easier to assemble than traditional metal frames.
Ultra Frame vs. Metal Frame
Essentially, an Ultra Frame pool is a high-tech version of a metal frame pool. The shape is slightly more angular, making the framework stronger. This allows the pool to be constructed without the use of additional external locking pins.
The mechanisms for locking the pieces together during assembly have been made easier and more efficient than other metal frame pools. The foot cap on the Ultra Frame has been enlarged to prevent the pool from sinking into softer ground.
The only real drawback to this design is the fact that they cost more than a traditional metal frame pool.
---
Jack Leo has been writing on various topics for over 20 years. He started by publishing pieces for school and local newspapers, moved on to magazines and websites, then spent three years as a professional SEO and web content writer. Leo is currently studying to receive his bachelor's degree in education at Ab Tech and Western Carolina University.