Having a swimming pool in the backyard means having a place to splash around with the kids, get some low-intensity exercise or simply escape the blazing summer heat in the cool, clean water. However, owning a pool also means added responsibility. The water bill will definitely go up, and then there is the expense and duty of cleaning and maintenance. If you find yourself with leftover pool chemicals, do you know what to do with them?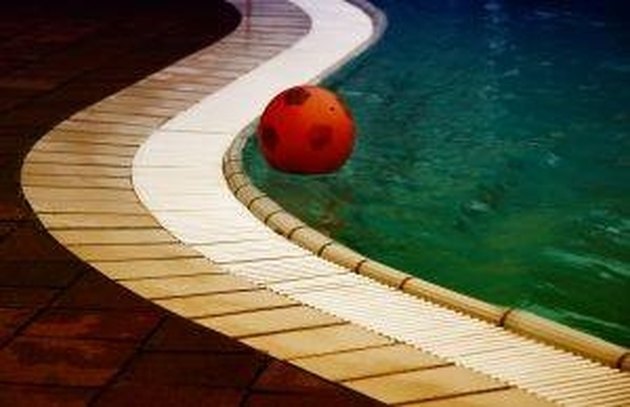 Step 1
Ask neighbors who have pools if they are able to use the leftover pool chemicals. They might welcome the extra supplies.
Step 2
Check with local stores that sell pool supplies. Most will be able to dispose of chemicals or send them back to the manufacturer.
Step 3
Donate swimming pool chemicals to neighborhood or other local pools. Public pools are maintained and cleaned much more frequently than private ones, and therefore require more chemicals.
Step 4
Take swimming pool chemicals to a household hazardous waste facility. Most localities allow residents to drop off toxic chemicals at no charge, although some will demand a small fee.
Step 5
Contact your city or county's waste management department. These departments typically have quarterly or biannually pick-ups of hazardous materials such as pool supplies and paint.