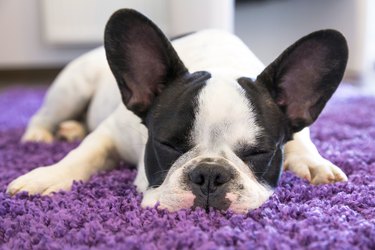 Urine odor can be neutralized with the help of some easy-to-find household products. Items such as hydrogen peroxide and baking soda can be helpful in treating the problem.
Baking Soda Helps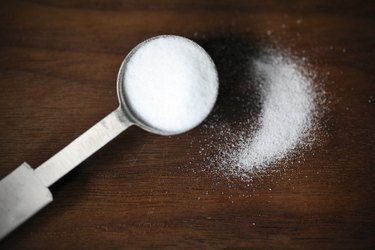 One of the best aids is pouring baking soda over the area where the urine was spilled. It should sit for about 24 hours.
Vinegar Also Works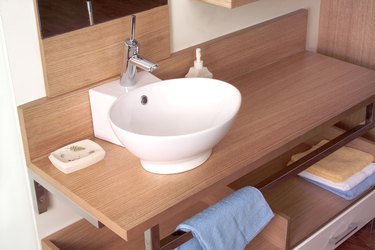 A mix of warm water and vinegar might also do the trick, according to Eric Ronning at Howtocleanthings.com. He writes that he mixes 1½ cup warm water to ½ cup of vinegar, pours it on to the stain and lets it sit for up to five minutes.
Peroxide and Mouthwash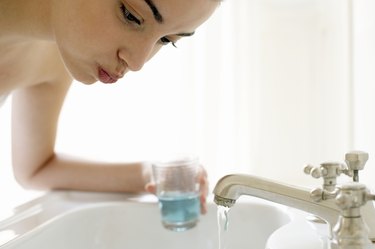 Hydrogen peroxide, dish detergent and mouthwash—diluted with water—have also been used to alleviate urine stench. On some carpeting, these could leave a stain.
Products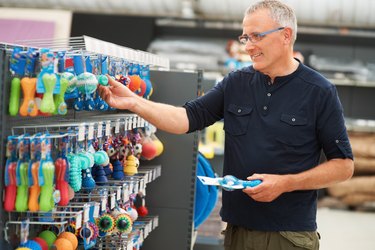 Products on the market in the cleaning aisle or on the pet care aisle may also help. Products including natural enzymes, carpet cleaning solvents, or air fresheners could do some good in curing the problem.
Treatment, Not a Cure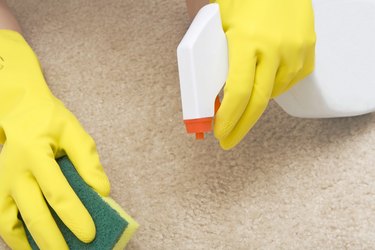 While these products help neutralize the smell, the fix may be temporary and may not clean up stains left behind or reach urine that might have soaked through the carpet.