Heil Heating & Cooling Products manufactures air conditioners, heat pumps, gas and oil furnaces, and air purifiers. All Heil systems come with two warranties; one guarantees replacement of the entire unit if a major component fails for a limited time, and the other guarantees specific parts, again for a limited time. The best way to check the warranty on your Heil product is to navigate to the warranty page on the company's website.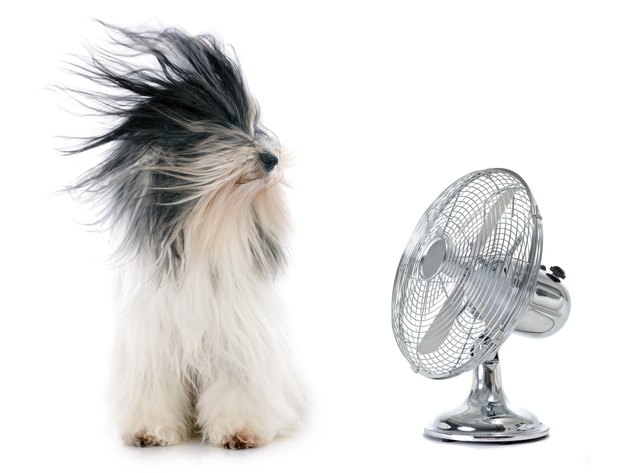 credit:
cynoclub/iStock/Getty Images
The No Hassle Replacement Limited Warranty assures you of a quick replacement if any major component of your Heil system should fail during the warranty period. That period is 10 years for top-of-the-line, seven years for mid-tier, five years for standard and one year for base-level products. In addition, Heil products are covered by a standard warranty that covers all functional parts. This warranty is valid for 10 years from the time of purchase for most parts, but it is longer for certain key functional parts.
Check the Warranty Certificate
The most reliable way to tell if the warranty is still valid for your Heil equipment is to check the warranty certificate that was issued when it was installed. The certificate contains information concerning the actual warranty period, the model and serial numbers of the relevant parts, the address at which the unit was installed, the person who contacted the installation and the contractor who installed it. Most important, it shows the date of installation, which is the date from which the warranty is valid.
Lost or Misplaced Certificate
Warranty certificates are important documents, but they have a way of getting lost. Moreover, if you just moved into your house, the previous owner may have neglected to give them to you. Check around the equipment as well as inside the control panel -- you may find it folded up and taped to the equipment housing. If not, your next-best resource is the nearest Heil service representative, whom you can find by consulting the dealer locator page on the Heil website. Whoever installed the unit has service records that include the all-important date of installation.
When the equipment was installed, and you or the person who contracted the installation received the warranty certificate, the next step was to register the information on the company's website. If that protocol was observed properly, you should be able to recover the warranty information by contacting the company and supplying them the model and serial numbers of the relevant equipment. There is a telephone number and email link at the bottom of the product registration page on the company's website. The model number and serial number are displayed on a label affixed to the equipment housing, usually near the control panel.