Floodlights are a type of lighting that provides a large amount of artificial light to an area. They are used in residential homes, as well as for commercial buildings. They are also used in stadiums and on stages used for plays and concerts. Floodlights come in an assortment of types and provide an ideal way to light many different types of areas.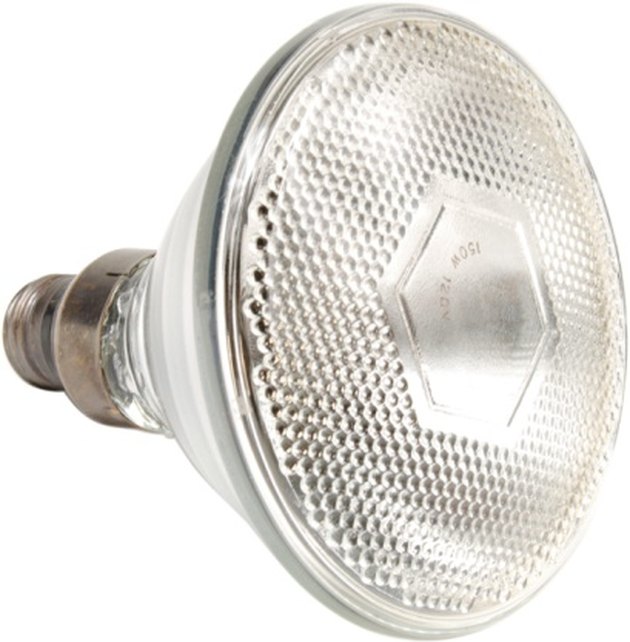 Floodlights provide a great deal of light to the area in which they are placed. They also serve other purposes however. Many people install floodlights near their homes to light up their driveways or yards. Businesses also use floodlights near their buildings and in parking lots. Because floodlights display a lot of light, they are ideal to use as a security and safety measure to discourage criminals.
Floodlights are used for many different purposes. Some people place floodlights in their gardens or near a pond as a decorative measure. The lights are adjustable, allowing a homeowner to face them in any desired direction. Most types of floodlights come in various shapes, colors, sizes and wattages, allowing homeowners to purchase the strength of light needed for a particular area.
Floodlights are available in numerous types. The most common type is incandescent. These are used primarily for residential purposes and come in a wide variety of sizes, colors and wattages. Energy-saving sodium floodlights and metal halide floodlights are common in commercial and industrial settings. These are very cost effective and last a long time helping businesses save money. Solar powered floodlights are yet another option available. These floodlights use sunlight as a power-source. They are ideal for driveway lights and are very inexpensive to operate. Solar powered floodlights typically have sensors that detect light, causing them to turn on only when needed.
Floodlights are also an ideal type of lighting to use for sport arenas and stages. When used in an arena, floodlights provide enough artificial light to cover the entire arena. The cost to operate this type of lighting is less than when other sources of lighting are used. They are also ideal for stages because they come in different colors and shapes, different areas of the stage are lit up based on the direction, type and color of the floodlights pointing at it.