Paper bag wallpaper is a popular wall treatment, but is not for everyone. If you are moving into a new home that has paper bag wallpaper and you wish to remove it, this can be done fairly easily, although because paper bag wallpaper is torn into small pieces before affixing it to the wall it usually takes more time to remove than regular wallpaper.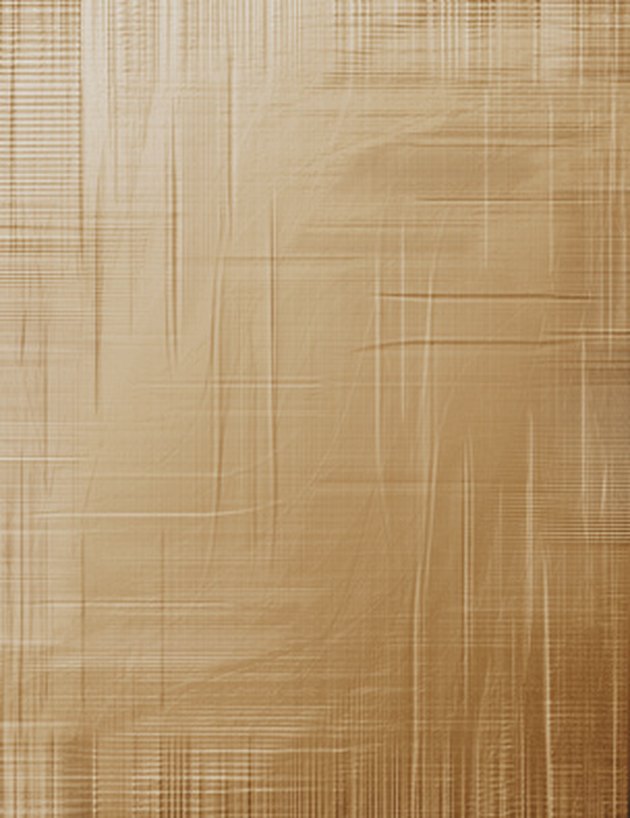 Step 1
Lightly score the paper bag wallpaper by rubbing the scoring tool over the wallpaper in a circular motion.
Step 2
Slowly run the nozzle of the steamer over a three or four foot square section of the wall. Repeat this section.
Step 3
Use the scraper to gently remove the paper bag wallpaper, peeling larger pieces by hand whereever possible.
Step 4
Repeat this process until the paper bag wallpaper has been removed from the entire wall.