Oak cabinets in the kitchen or a free-standing oak cabinet in the hallway or bedroom can serve as decorative focal points. Using the right paint color help to further showcase the cabinets or to subtly complement them.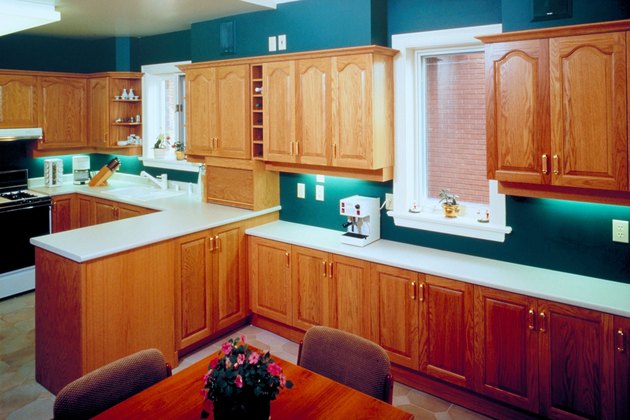 credit:
Jupiterimages/Photos.com/Getty Images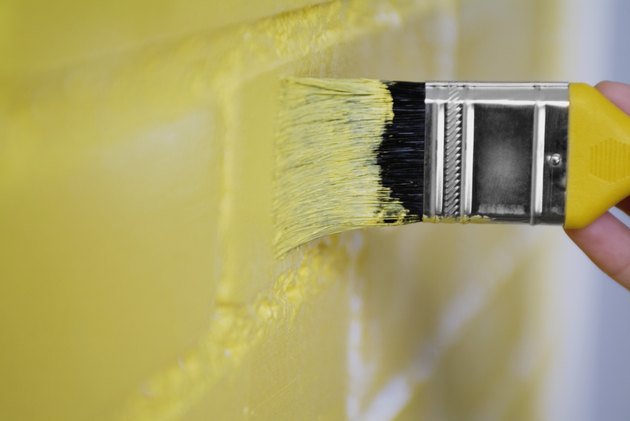 credit:
Medioimages/Photodisc/Photodisc/Getty Images
The size of the room with the oak cabinets can help you choose the paint color that goes best in the area. For example, if you have a small kitchen with oak cabinetry, a pale shade of yellow or tan can give the space an open, welcoming feel. If you're featuring a large oak cabinet in a spacious bedroom, colors like dark blue or purple make the room appear cozier.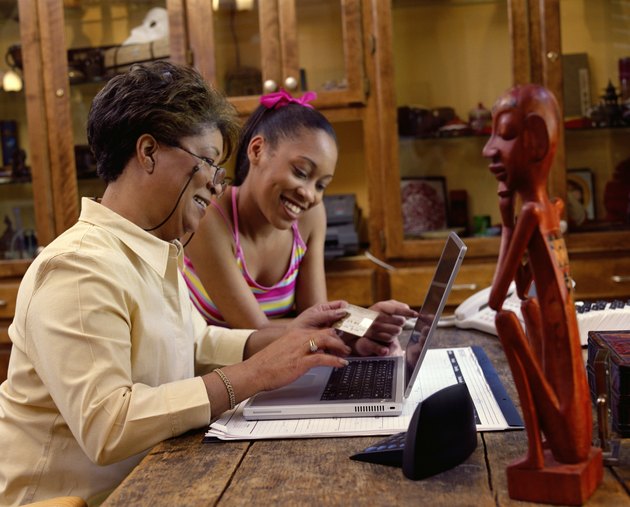 credit:
Creatas/Creatas/Getty Images
Oak cabinets come in an assortment of light and dark color types, making for an array of possible complementary paint colors. For instance, honey-colored oak cabinets can look look especially appealing against walls painted a burnt orange, and light oak coordinates with pastel-colored walls well. Java-stained oak cabinets look good against chocolate brown walls; you get a modern look with slate gray walls.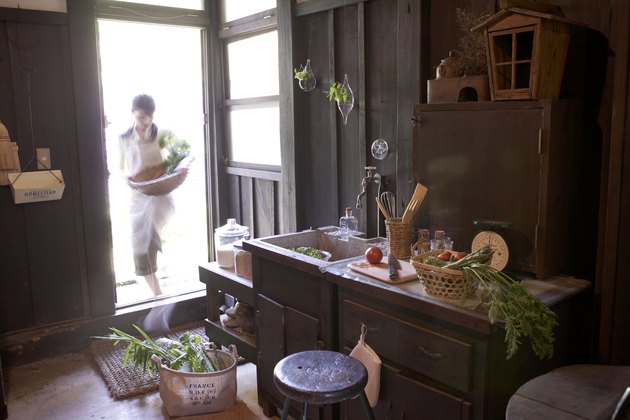 credit:
MASH/Photodisc/Getty Images
If you have distinctive furniture pieces in the room, consider matching the oak cabinets with the signature item to make the space particularly eye-catching. For instance, if the breakfast nook bench in the kitchen is a cherry red, dark oak or medium brown oak cabinets can complement the bench well.