Whether your mobile home is right off the showroom floor or an antique passed on from family member to family member, there is a lot you can do to make it feel more homey. No matter what your budget, there are many easy decorating tips that can give a fresh start to a tired mobile or personalize a new one. Here are some ideas to get you on your way.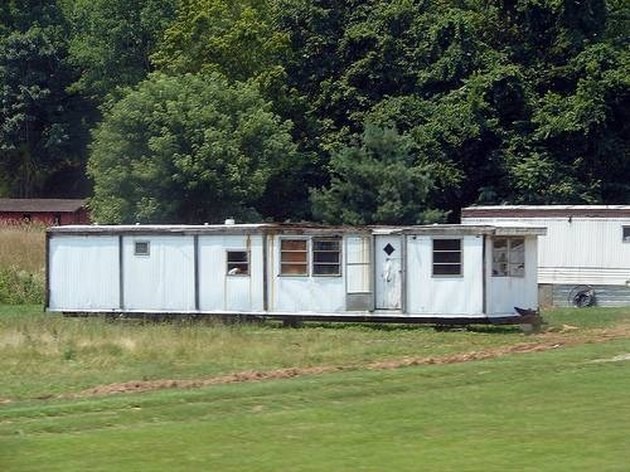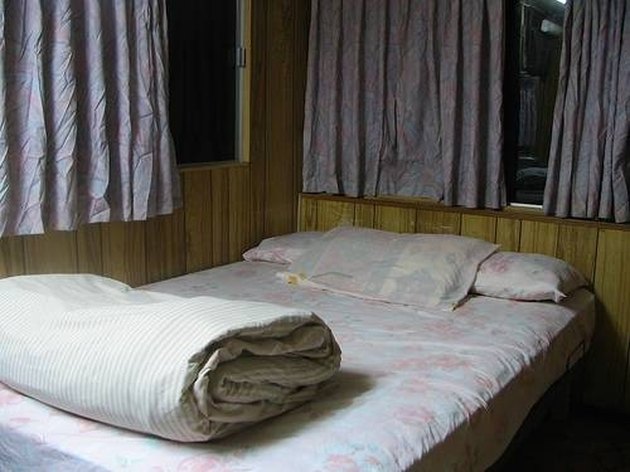 Older mobile homes often have paneled walls throughout that make the rooms look dark and feel cold. Paint over your paneled walls with white paint in dark hallways, and warm tones of reds or sage greens in the living room and bedroom. Be sure to use a primer over the panelling first, then apply a semi gloss to allow the light to bounce off the walls and add warmth. For especially dark areas, paint the walls with windows white as an accent and to make the most of the limited natural light.
Paint the ceilings as well. They may have water stains or have become dingy over time, so a coat of fresh white paint will clean them up and make the room look fresh.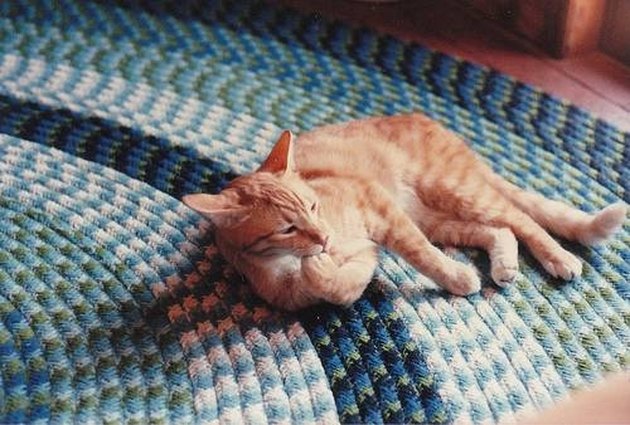 Many mobile homes have a utility grade carpeting in a dull brown color that can also make a room look aged and dull. Consider new tile or wood tile in the kitchen to warm up that space and make it extra special, and use large area rugs to create cozy sitting spaces and cover up the unattractive rug with minimal expense. Highlight a wood burning stove area with a neutral shag or braided rug, and warm up a television viewing area with a deep shag rug to match your seating. Be sure to use a deep-cleaning vacuum cleaner to keep the floors fresh and clean.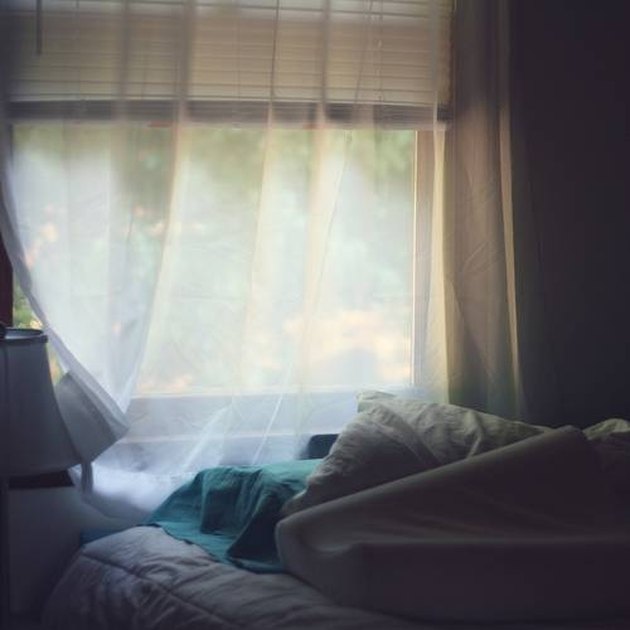 Make the most of your windows by placing sheer drapes over them to allow light in, or use pleated shades in the bedroom where more privacy is needed. Use table lamps in dark corners to add to a cozy look and up-lights behind dressers to brighten up a room in darker seasons like winter. Place mirrors across from windows to help bounce the light around the room and make the space look larger.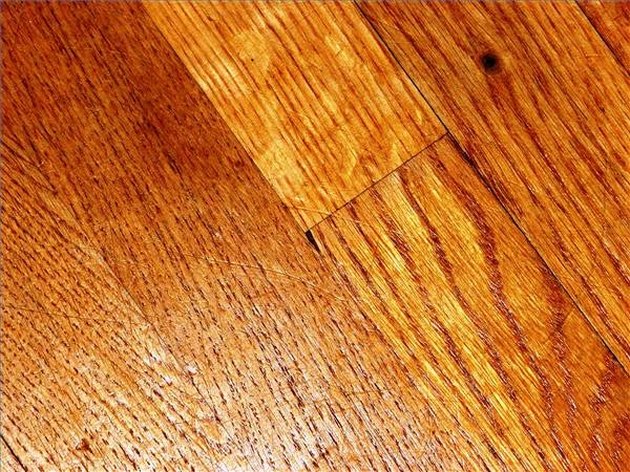 Brighten up dated wood cabinetry by painting it white or warm up the room with a cherry wood finish on your existing cabinets. Select some new flooring, wood is recommended, and then clean up your existing countertops to get rid of stains or burn marks. Coordinate your countertop color (usually cream or white) with accent towels and crockery and with an area rug to keep your feet warm in winter.
Match your kitchen table with your cabinets if possible, or paint an existing table to match. Be sure to protect your paint job by using a piece of glass to cover the tabletop or apply coats of sealant before using.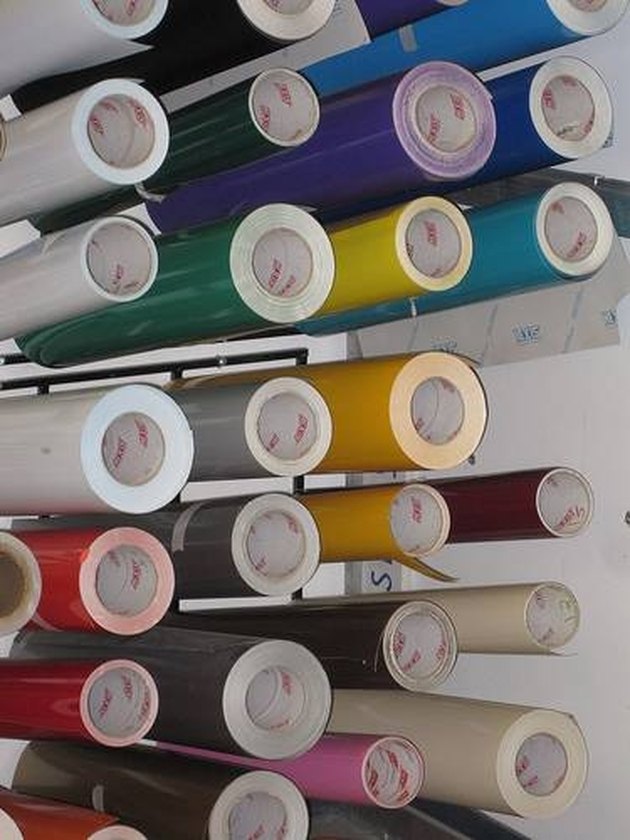 A mobile home bathroom is usually a step-saver so decorating it can be a snap. Paint walls if dingy or cover with a faux marble contact paper to give it a new look. Paint cabinets a bright white to make the space more neutral then add color by treating yourself to some luxurious towels in deep colors of red or yellow. Add a matching area rug and shower curtain, and the space is complete.
Comfort is king in the living room and although space may be limited, you can get a plush love seat and recliner to fit the space. Add two side tables with source lighting and keep the area clutter-free to make the space feel inviting and spacious. Use one or two larger art pieces to hang on the wall and avoid clusters of artwork that will again make the space look too busy and cluttered.