"Tervis Tumblers are made for life," according to the Tervis website. The company describes their double-walled, insulated tumblers as "virtually indestructible" and provides a lifetime guaranty. However, on the off chance that your Tervis Tumbler becomes defective in any way, you can simply return it to Tervis, and they will replace it for free. You do not need to provide a sales receipt or any proof of purchase. When Tervis sees their name on the bottom of the tumbler, they will honor your request for a replacement.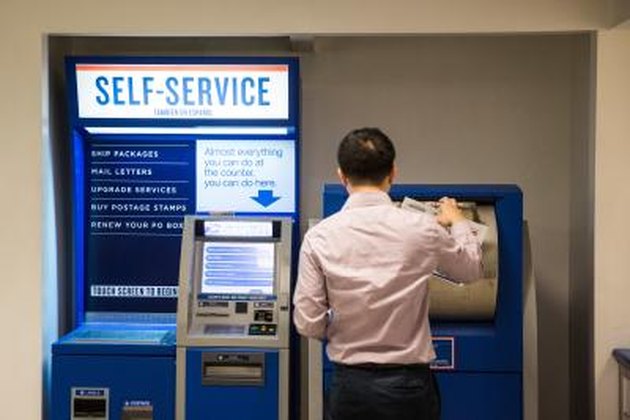 Go to the Tervis website and click on the "Replacement Policy" link to get to the "Replacement & Return Policies" page. Click on the "Print Form" link to get to the "Replacement Request Form."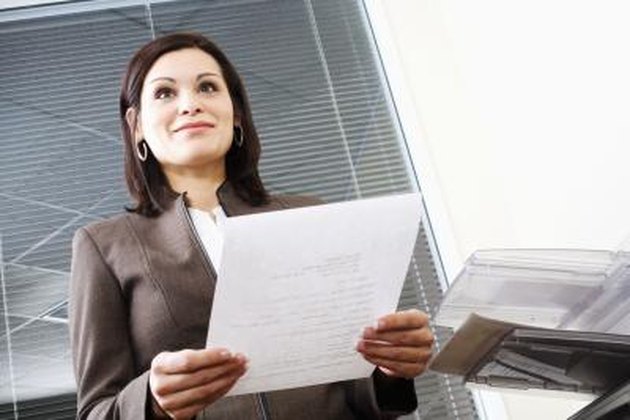 Print out a copy of the Replacement Request Form.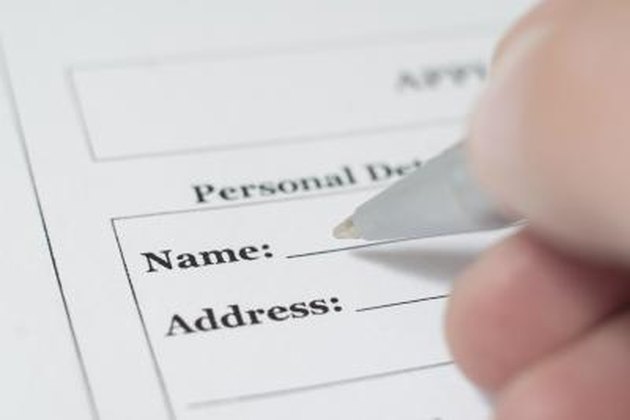 Complete the form with the requested information. Be sure to sign and date in the space provided at the bottom of the form.
Pack the defective tumbler in a box or padded manilla envelope. Include the completed Replacement Request Form with the defective tumbler.
Address the box or envelope to: Tervis Tumbler Company Attn: Returns 201 Triple Diamond Boulevard North Venice, FL 34275