An innovative new way of washing and drying clothes has arrived in the form of steam. Steam washers and dryers use basic steam to wash and dry clothing.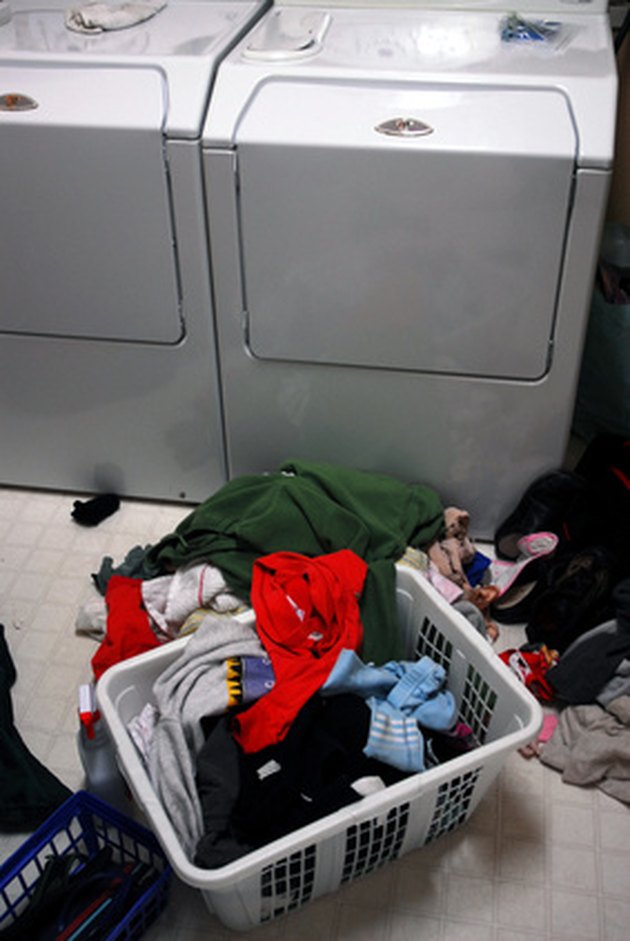 Steam vapor proves extremely volatile and can infiltrate clothing fibers to clean the item. Exceptionally heated steam can also dry clothes since it strips them of its liquid molecules.
Both steam washers and dryers are energy efficient and eliminate odors and wrinkles due to the effects of the steam.
Because of the extreme heat of steam molecules, delicates such as silks and nylons should not be washed or dried with this type of machine.
When users have no time to wash a particular piece of clothing they can place it into the steam dryer for 20 minutes to refresh it.
Energy efficiency remains a hot topic, and with this steam technology, more people will likely use this type of machine in the future.