The top-loading washing machines from Samsung display a range of error codes, such as "1E," to alert you to potential problems. If troubleshooting does not help you correct the problem, contact a washing machine repair person.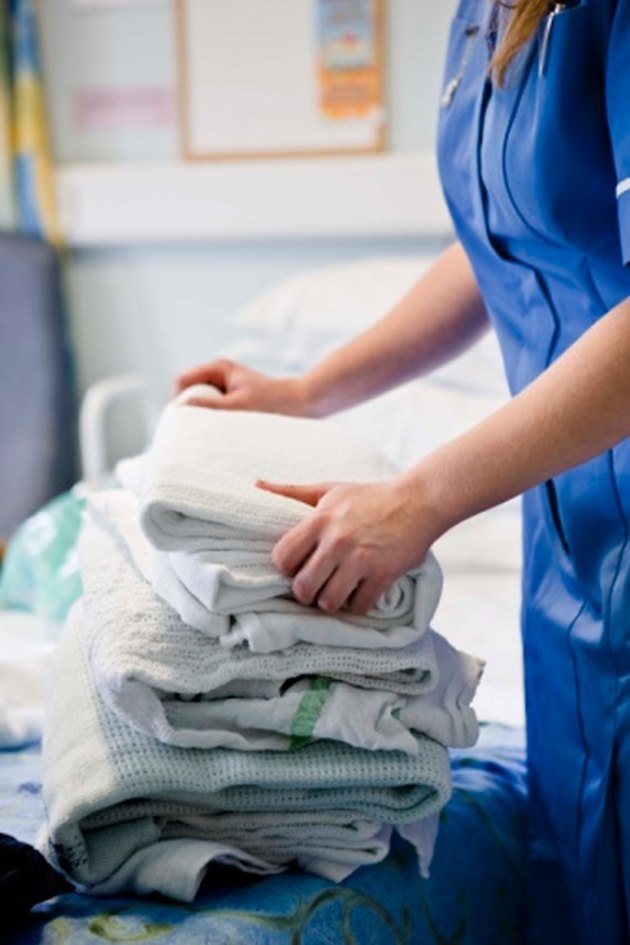 The "1E" error code occurs when the water has overflowed. This may be due to a mechanical problem, such as a water valve stuck in the open position, or an electrical malfunction.
Push in the control knob or press the stop button when the washer is filling with water. Pull the electrical plug if the water continues to fill. If the water stops after unplugging the washer, it's likely an electrical problem; if not, it's mechanical.
Set the washer on the spin cycle to drain all of the water, then restart it. Replacement of the fill valve can correct a mechanical cause. If the problem continues, contact a service technician.
Home or third-party repairs to the machine may void any warranty you have on the washer. Contact the store from which you purchased it for warranty and service information.