This article will instruct you on how to burp a propane refrigerator. Yes I said burp a fridge!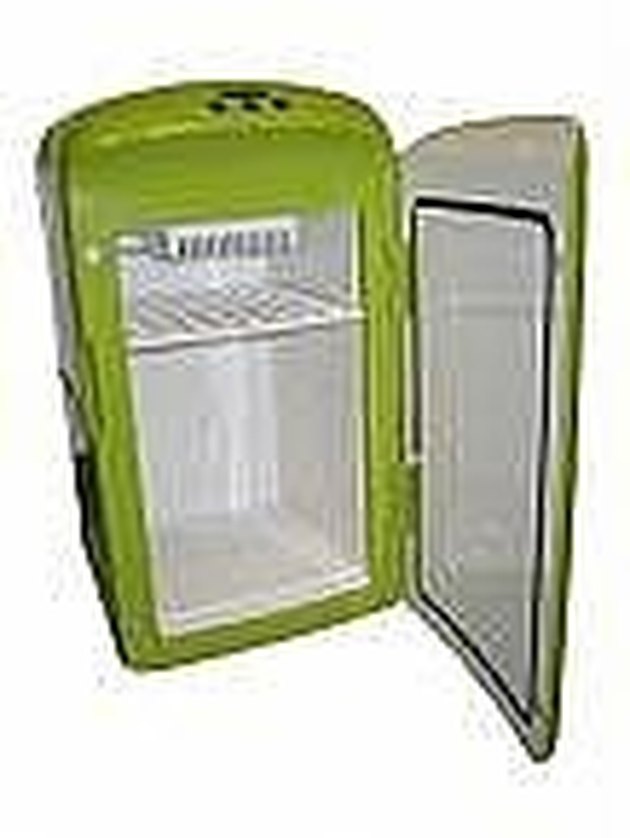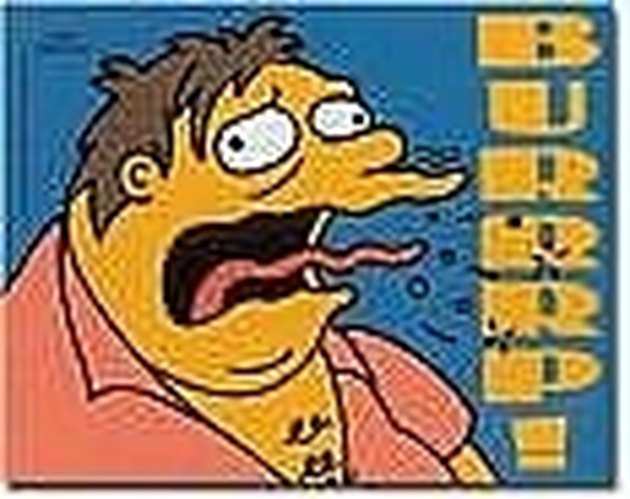 If you are moving a refrigerator, the best way for it to lay it is on its side. Once you get it to the final destination you will need to burp the unit. Also this will work for refrigerators in mobile homes - because they are moving when your driving and this needs to be done sometimes.
Step 2
Once you unload the refrigerator turn it upside down, in other words put the freezer side down for about thirty (30) minutes.
Step 3
Then turn it back over the correct way and let it sit again for about thirty (30) more minutes prior to lighting. You may do this process more than once to insure all air bubbles are removed. Moving it around from top to bottom like this will get all the fluids flushed into the correct places and the air out of the tubing.