Wolf Appliance Inc. makes a range of electric-heated, ceramic-glass cooktops. Locking a cooktop prevents children from activating a burner or any other control functions while unsupervised. All use of the controls is restricted until the cooktop's lock is switched off. Unlocking your Wolf ceramic cooktop takes just a few seconds.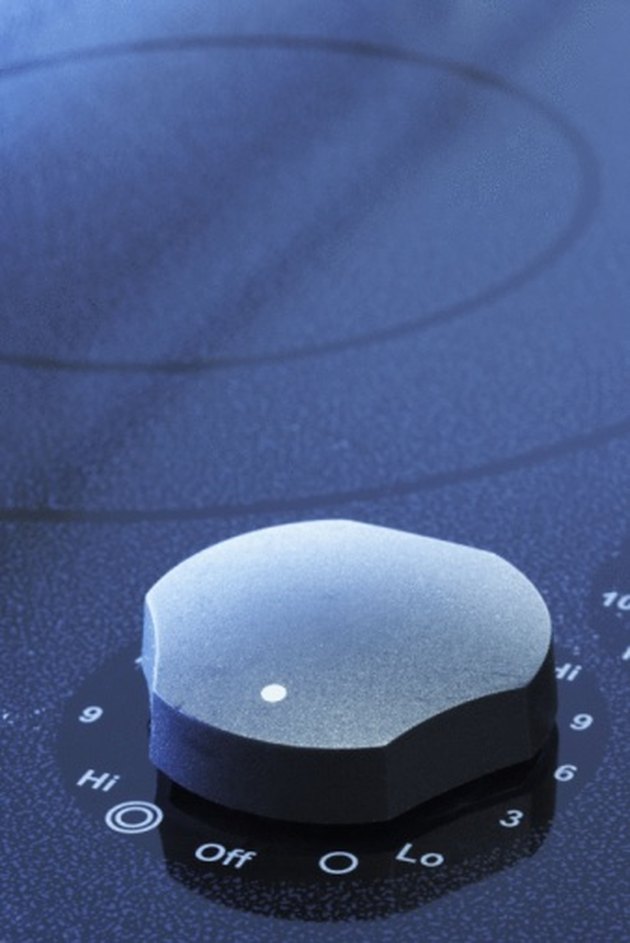 Step 1
Look in the bottom right corner of your Wolf ceramic cooktop. A key symbol glows when the cooktop is locked.
Step 2
Press and hold the glowing key symbol for three seconds. The cooktop emits three chimes, and the symbol stops glowing when the lock is switched off.
Step 3
Hold the key symbol down for a further three seconds to reactivate the lock. Three chimes confirm the lock has been successfully applied.