Whether you are disassembling your Braun 7526 SyncroPro shaver for maintenance, cleaning or to replace any parts, safety and understanding your individual model are key. The parts of the 7526 model that can be disassembled from the main unit include the shave foil, which is the part of the unit that you press against your face during a shave, and the cutting block, which is located inside the shaver and supplies the blade. Only these two parts, which may be replaced under part number 7000, should be disassembled from the unit.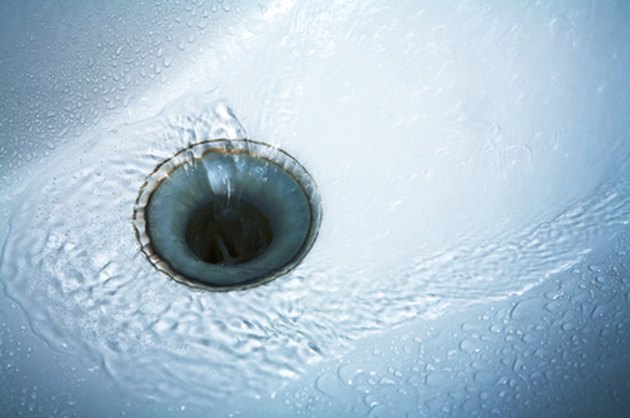 Step 1
Switch your 7526 SyncroPro to the "Off" position by sliding the switch to the "0" position, the uppermost selection of the shaver's four shaving speeds.
Step 2
Slide off 7526 SyncroPro's transparent foil protection cap from the shave foil. Apply pressure to both sides of the foil protection cap and pull upwards.
Step 3
Press the release buttons on each side of the 7526 SyncroPro's shave foil. Slide the shave foil off the base of the shaver, revealing the inner cutting block.
Step 4
Remove the cutter block from the base of the 7526 SyncroPro by holding the sides and pulling upward.