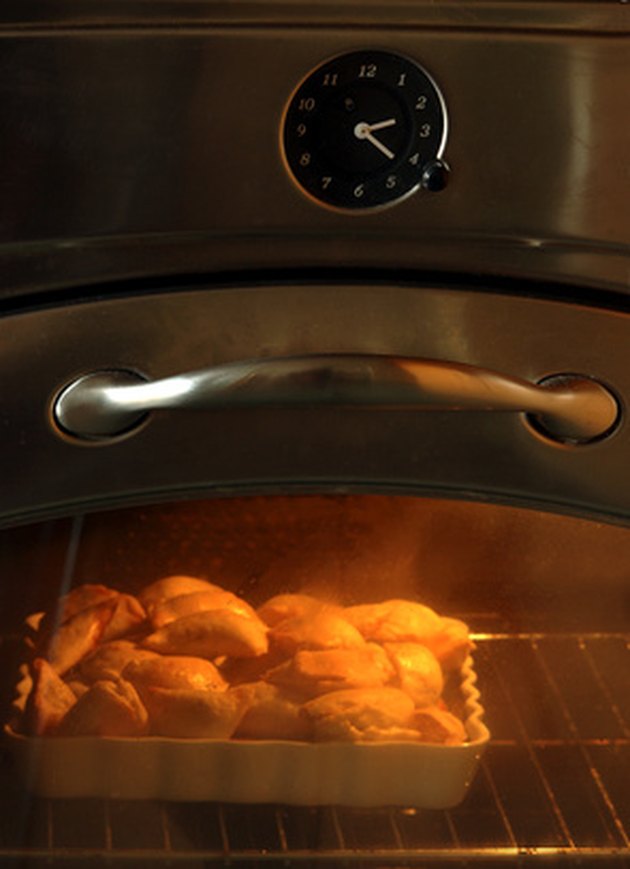 The NuWave Oven is considered a radical type of oven that sits on a kitchen countertop and is supposed to cook food in a variety of ways using infrared technology. The oven's manufacturer–Hearthware Home Products of Gurnee, Illinois–claims that the device can broil, roast, grill, bake, barbecue and grill a variety of different foods.
The "New Microwave"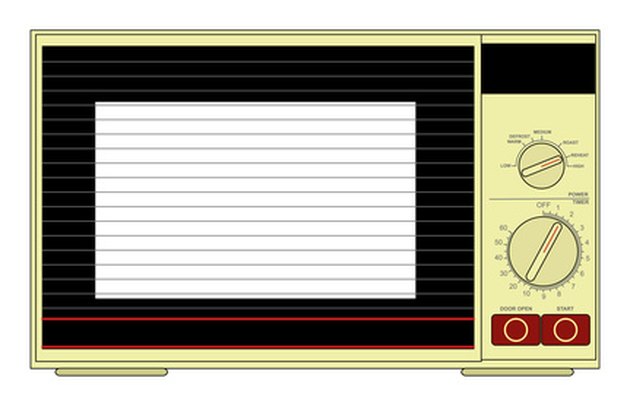 The NuWave Oven is featured on infomercials and there are videos of the product available on the YouTube website. There are a number of cookbooks and instructional videos that accompany NuWave ovens. Some reviewers of the NuWave Oven have called it the "new microwave."
NuWave Oven Pro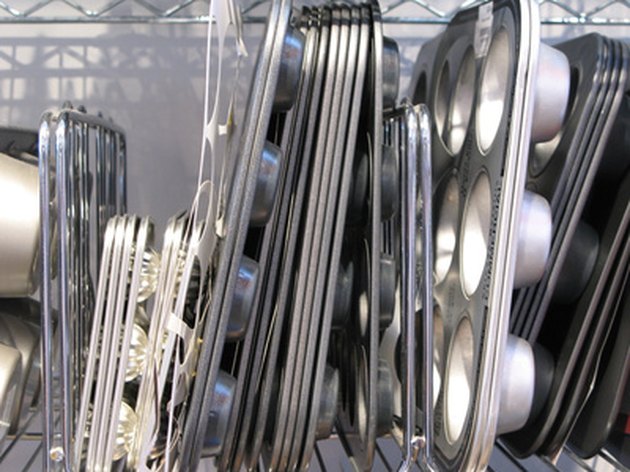 There is no difference between the NuWave Oven and the NuWave Oven Pro. The products are the same. The official name of the item is the NuWave Pro Infared Oven, although some websites forget to add the word "Pro" and "Infared," simply referring to the item as a NuWave Oven. However, if you buy a NuWave Oven, you will be purchasing a NuWave Pro Infared Oven.
Oven Reviews
Reviews of the NuWave Pro Infared Oven vary. You can find a number of professional and consumer reviews about the product on the Internet. There are a number of video reviews and TV segments featuring the oven available on YouTube. The NuWave Pro Infared Oven has been featured on a number of popular TV networks such as HGTV and on TV programs such as the "Today" Show.
---
A professional writer since 1998, Andrew Baglole has worked at newspapers in Canada such as "The Toronto Star" and news magazines such as "Maclean's." He holds a Master of Journalism from Carleton University in Ottawa, and a Bachelor of Arts in English from Acadia University in Nova Scotia. Baglole has written on the airline industry, global economy, and banking.