If you are looking for a quick easy way to prevent flies you should try to get rid of flies with a bag. This is an inexpensive alternative to using the sprays and a lot less work than chasing them with a fly swatter. I was certain this would never work when I first heard of it but after trying it last year I am now a believer.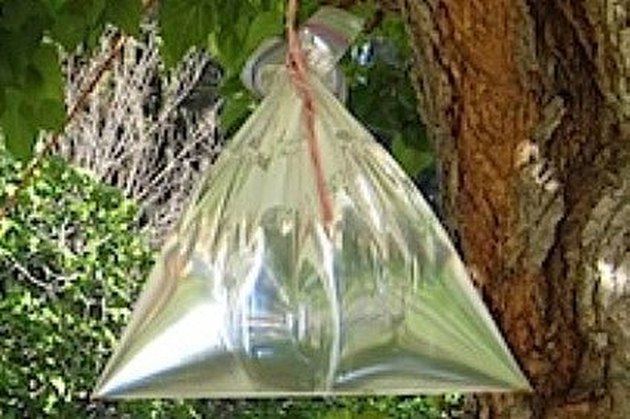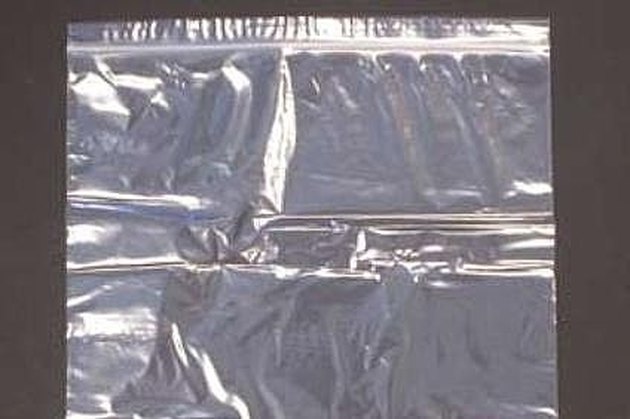 You should start by first filling a zip loc bag about half way full of water. I used a freezer size bag because they are larger and seem to be made of better quality plastic.
Once you have your bag filled drop a penny in the bag and make sure you seal it completely.
Step 3
Now you will need to take something and poke a hole into the bag just under the zipper part of the bag. I made my hole in the center of the bag just under the zipper so the weight would be evenly distributed.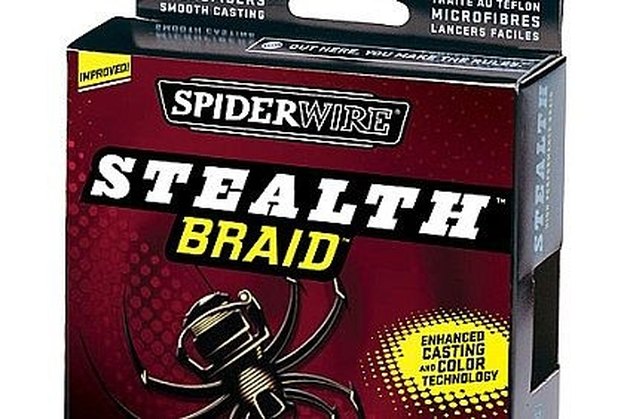 In the hole you created you will need to tie one end of your fishing string. Make sure to tie it good so the bag does not fall.
Now simply attach your bag to a tree or any other place that will let it hang freely. The bag will spin and the light that reflects through the water will look like a predator to the flies and scare them away. This is one of the easiest ways to get rid of flies with a bag.