Possums can be a bother to any home or garden. They are marsupials that are larger than most other animals and they are known to wreak havoc in your yard. If you have possums in your yard, they can cause severe damage to your landscape. There is one quick and easy way to get rid of your possum problem for good. This will allow your yard to stay in great shape and prevent you from having to worry about those pesky possums.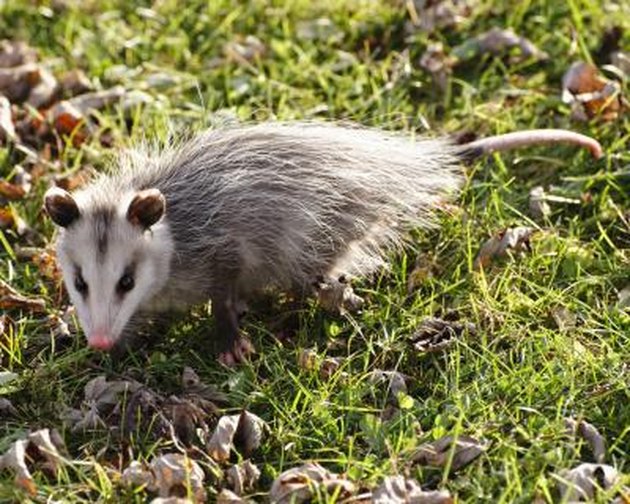 Locate the areas where the possums are most prevalent and apply a possum repellant over those areas. Pour the repellant lightly over the areas and directly on top of the plants, if necessary. Cover all the infected areas in your yard.
Wait 3 days and repeat the same process with the possum repellant. Do not apply too much or it will not work properly. Repeat the process twice a week for the first 2 weeks on your garden and lawn.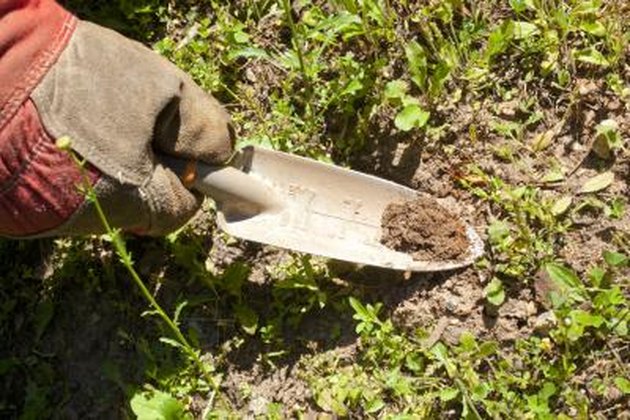 Find all the holes in your yard that have been dug by possums and pour a teaspoon of the repellent into each one of the holes. Wait 2 weeks before you begin to notice the results.
Place an ounce of the possum repellant on paper plates and set the plates every 10 feet under buildings or other hard-to-reach areas, such as decks. Space out the plates evenly throughout.