Wasps can be a nuisance to humans, but they do benefit your yard and garden because they prey on other insects that can destroy landscaping. However, if you are severely allergic to their venom, or if they get too close for comfort, wasps can become a problem. While no surefire techniques to prevent wasps from building a nest exist, you can take steps to discourage nest building near your home.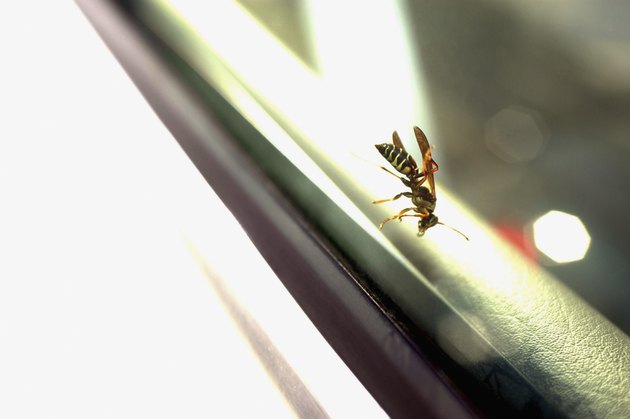 credit:
Medioimages/Photodisc/Photodisc/Getty Images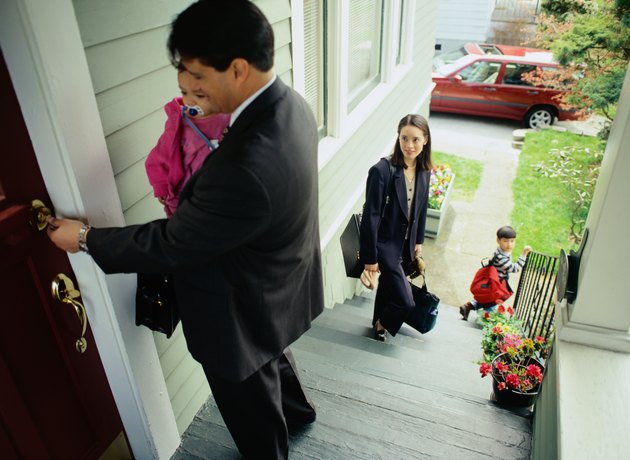 credit:
Ryan McVay/Photodisc/Getty Images
Search for open entry points in your home. Check for cracks in door frames and window frames, unsealed vents and torn screens. Paper wasps can build nests inside your walls, so use a sealant to close off all possible means of access.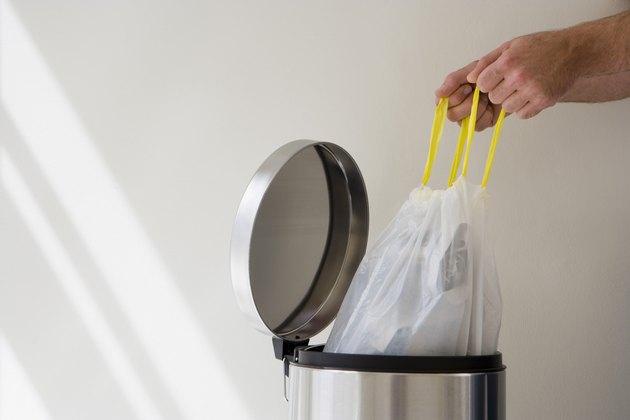 credit:
Jupiterimages/Polka Dot/Getty Images
Buy a garbage can with an airtight lid. Wasps will forage for food anywhere, and if your discarded food is easy for them to find, they are likely to build nests nearby.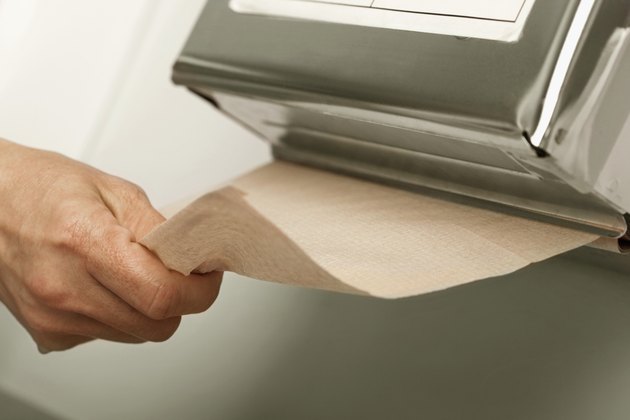 credit:
Medioimages/Photodisc/Photodisc/Getty Images
Wipe any spills and clean up any crumbs after eating outdoors. If wasps find anything worth eating on your patio, they will come back.
Step 4
Place decoy wasp nests around your home. You can buy them at a gardening supply store or online. Wasps tend to avoid other wasp nests, so the fake ones will trick them into staying away. Decoy nests are a safe and environmentally friendly alternative to using pesticides.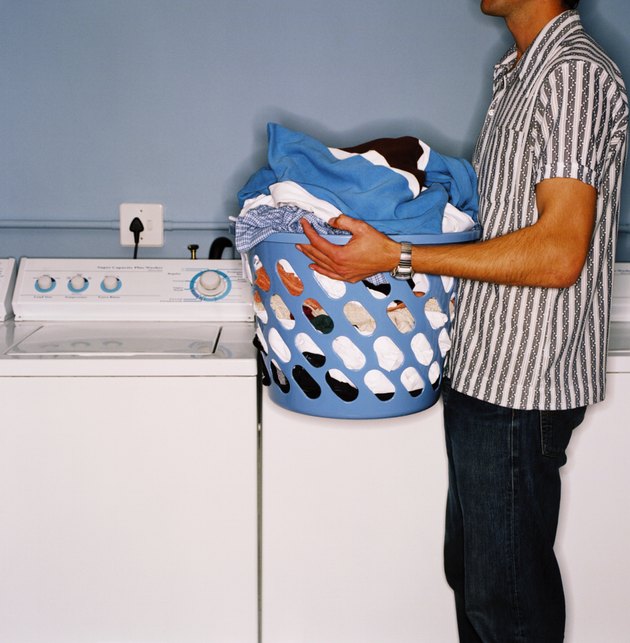 credit:
George Doyle/Stockbyte/Getty Images
Hang clothes dryer sheets around your home. Dryer sheets seem to repel wasps.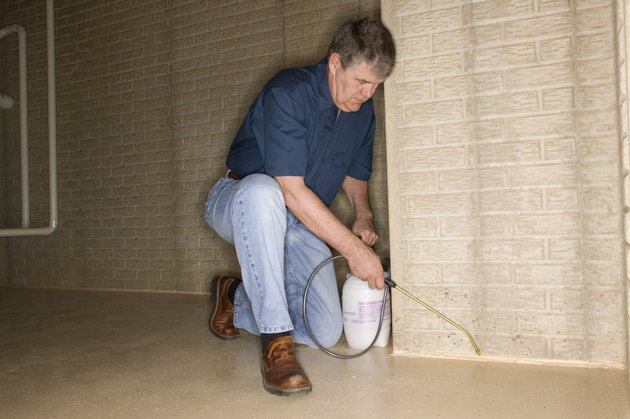 credit:
Jupiterimages/liquidlibrary/Getty Images
Spray store-bought chemical pesticides around your home. If you have pets or small children, be sure to keep them away from areas you spray. Protect your eyes, mouth and skin from the chemicals with goggles, a mask and gloves.