Basil plants usually grow within eight days to two weeks of seeding. However, the plant has three distinct parts during its life cycle.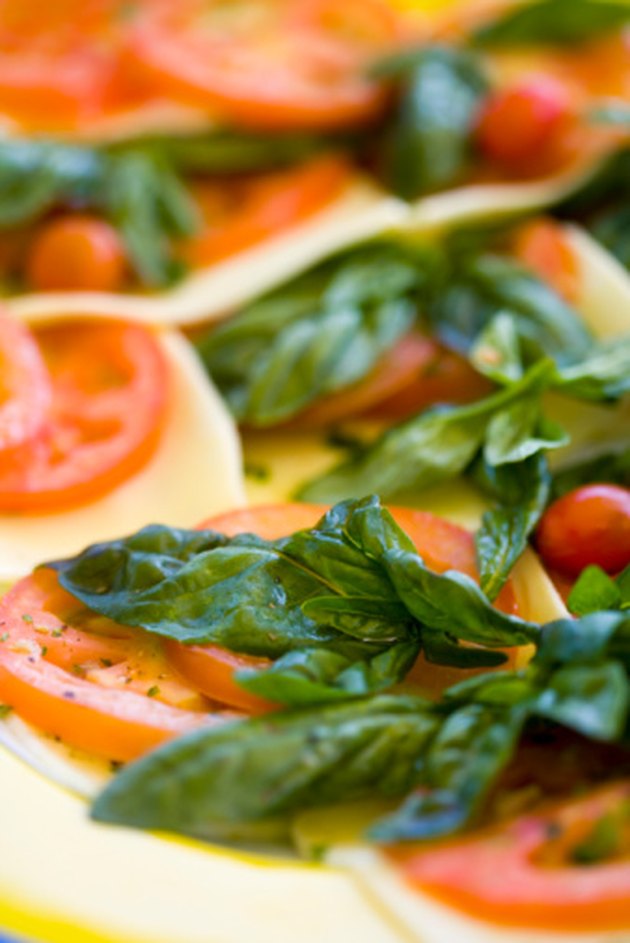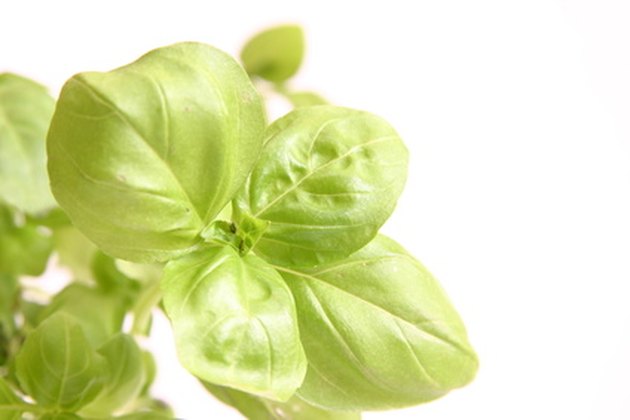 During this stage the basil plant grows to about 12 inches tall and has the most leaves. According to the nursery Mountain Valley Growers, during this time the leaves can be cut from the top, but small leaves at the bottom of the plant should be left alone to grow.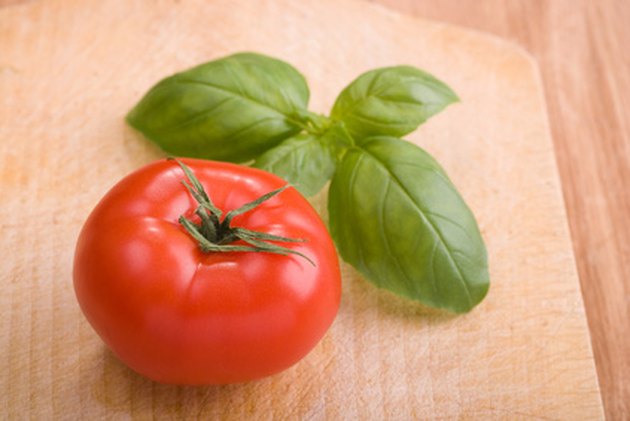 During the transition stage there aren't as many leaves growing. According to Mountain Valley Growers, most basil plants can sustain two cuttings about two to three weeks apart before the end of this stage.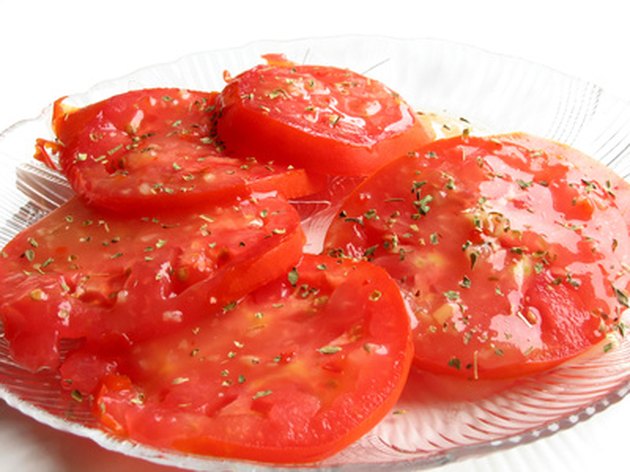 During the productive stage, the flowers start to bloom on the basil plant. When the flowers bloom, the plant stops producing leaves. The plant can produces white or purple flowers but, according to "Sunset Magazine," if you'll be using basil in cooking you'll want to use the leaves before they mature and produce flowers for best flavor.