Things You'll Need
new swings

spray paint

sand paper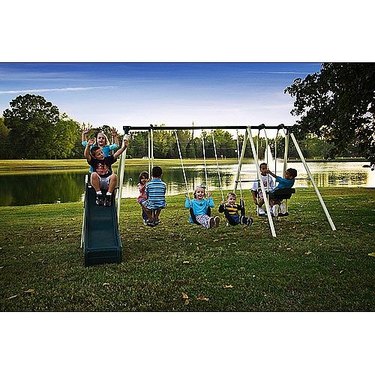 Is the old metal swing set lacking its like new charm? Take the time to refurbish it so it will be safe and new again.
Step 1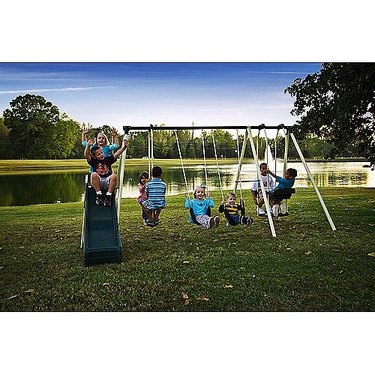 Start by accessing the overall damage to the swing set unit. What parts are broken? What will need to be removed? Are there unsafe areas that you will replace?
Step 2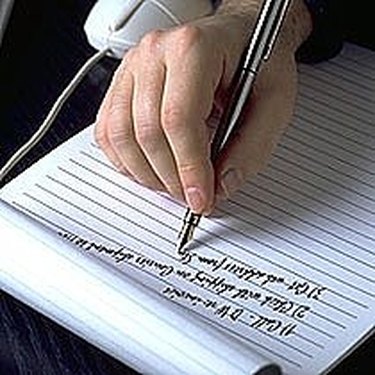 Next make a list of the items you want to improve. This list will help you create a small budget for the project.
Step 3
Next make a budget based on the cost to repair the swing set. Will you be purchasing new hardware, swings, or paint? Write down all expenses to see what the overall cost should be.
Step 4
If your budget comes out on the high side determine if you want to spend this money to purchase a new one. Metal swing sets are on the more inexpensive side and you make want to spring for a new set.
Step 5
Now to repair! Spray down the set if it is dirty and / or dusty.
Step 6
Remove all swings so that you have just the frame. Cover the larger parts you do not need to remove like slides or baskets swings.
Step 7
Sand all rusty areas to prepare the surface for spray paint.
Step 8
Spray paint all metal surfaces to improve the appearance of the swing set.
Step 9
Reinstall all working parts.
Step 10
Shop and replace all broken swing parts. Replacement swings in different styles can be found at many local hardware stores. Lowe's carries replacement parts as do other stores. An online search may be your best resource.
Step 11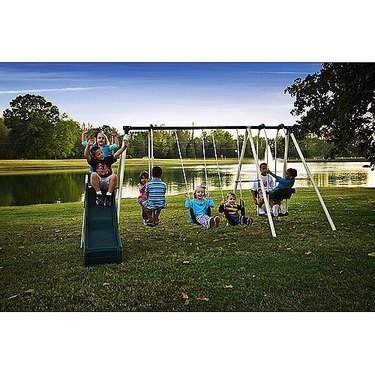 After you have replaced all swings step back and enjoy the view. Your child will be glad you spent the extra time fixing the set up, just in time for summer.