Dividing a room with a free standing room divider gives you options to relocate the divider as needed. Making a portable room divider is a building project that you can complete in a few hours with the right materials and equipment. Paint or stain the room divider to coordinate with the décor of your home.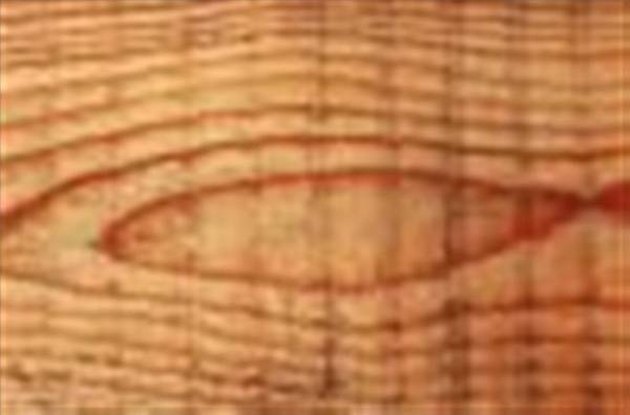 Step 1
Place all three panels flat on the ground, side by side. Make sure the top and bottom of the panels are even and that they are evenly spaced, leaving about ½-inch between them. If you do not own a skill saw, the lumber yard or home improvement store where you purchased your materials will cut the panels and the decorative molding to size for you at no additional charge.
Step 2
Measure 8 inches up from the bottom of the panels and 8 inches down from the top of the panels, and place the hinges at this spot. Mark a space for the hinge screws with a pencil and remove the hinges. Pre-drill a starter hole for the screws where you made the marks. This will make it easier to install the hinges.
Step 3
Line the hinges up with the pre-drilled starter holes and attach them to the panels with the screws. Your free standing room divider is now assembled.
Step 4
Dry fit the decorative molding around the perimeter of each panel with an inset of 3 inches. The 18-inch strips are for the top and bottom of the panels; the 4-foot strips are for the sides of each panel. You could choose to add decorative molding to both sides of your room divider, just double the amount of molding that you purchase.
Step 5
Glue the molding in place with the adhesive, then attach with finishing nails for added security. Let the adhesive dry before finishing the room divider.
Step 6
Sand the room divider all over with medium grade sandpaper. If you plan to stain it, then finish your sanding with light grade sandpaper to remove the scratches left from the medium grade sandpaper.
Step 7
Prime the room divider, let it dry and paint it with two coats of your choice of paint color. If staining, add 2 to 3 coats of stain and polyurethane mixed product, lightly sanding between coats as directed.
Step 8
Stand your room divider in place. The two end panels must be angled inward slightly to allow the divider to be free standing.