Mattresses are made from various materials, including foam, which many people find extremely comfortable to sleep on. However, you may need to cut your foam mattress to fit onto a smaller bed, or if the foam is thin, you may be using it to make something new like seat cushions or padding for a headboard. Without purchasing expensive cutting tools, there are a few tricks to get the job done like a professional with everyday household objects.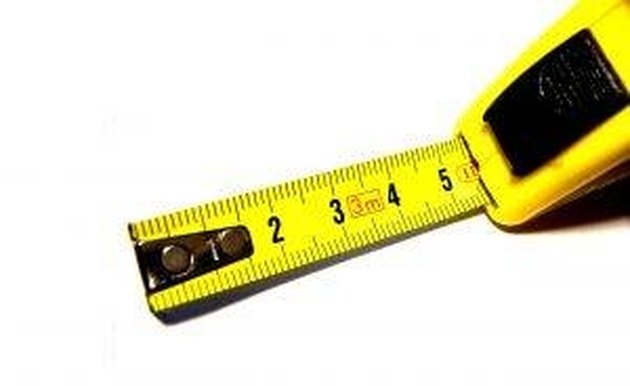 Step 1
Lay the foam mattress onto the floor. Place large pieces of cardboard under the areas where you will be cutting.
Step 2
Measure and draw lines on your mattress. Use a marker to place a dot every 18 to 24 inches where you plan to cut. Use a yardstick to draw straight lines from dot to dot. If it is a curved line, you should make a template with cardboard, paper or fabric first and then lay it on top of the foam and trace along the edges.
Step 3
Use a serrated electric kitchen knife to cut. Hold the electric knife straight up so that it is at a right angle to the foam. Cut straight along your lines. Spray the blades with silicone if the knife gets too slow.
Step 4
Tear or cut any foam that is still slightly attached at the bottom of your cut. It may tear right off, or you may need to use a pair of scissors to separate.