Things You'll Need
Plywood boards

Blankets

Cloth

Cleanser

Scissors

Fabric patch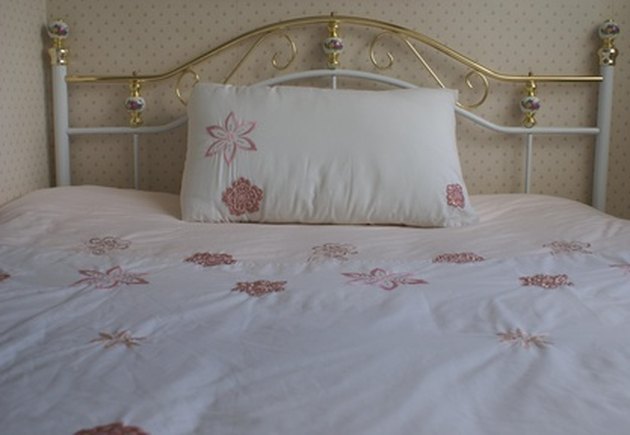 Many mishaps can befall a mattress--something that you use every day. Unlike regular mattresses, pillow top mattresses cannot be flipped over, and the delicate pillow top can easily be damaged by playing children, spilled drinks and other common household accients. Purchasing a new pillow top mattress can be expensive. Luckily, you can repair most stains, rips and sags with a few basic supplies.
Sagging or Indented
Step 1
Lift up your mattress to determine the cause of the sagging. The cause may be the mattress itself or the support on which the mattress rests.
Step 2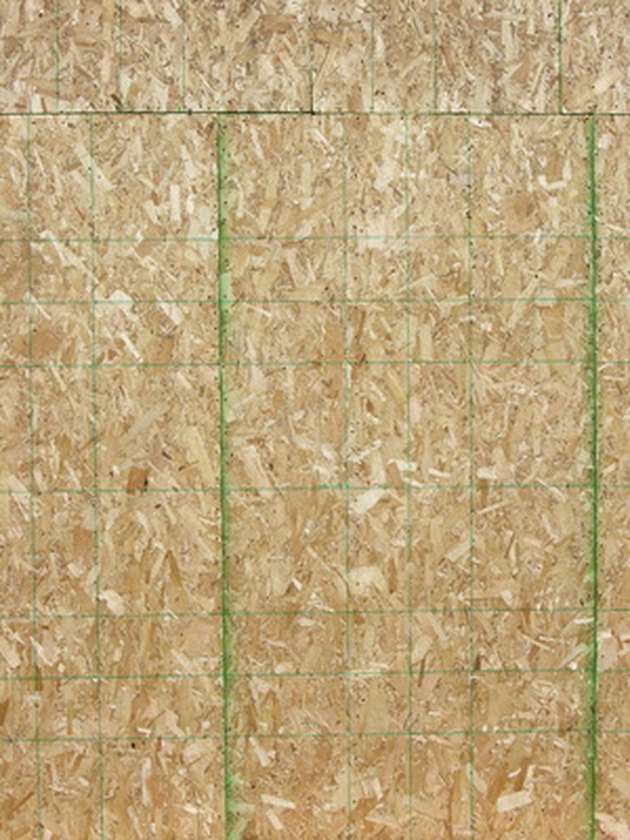 Place a board (or several boards, if needed) over your mattress frame to give the mattress more support. Use pieces of plywood at least 1/2 inch thick.
Step 3
Place blankets underneath the bed sheet to even out a sagging mattress. Fold them and work them around until the mattress is level and comfortable.
Step 4
Remove the pillow top from the mattress, if possible. Many are attached with a zipper around the edges. Place the pillow top it in the dryer on a short no-heat cycle to fluff it up.
Stained
Step 1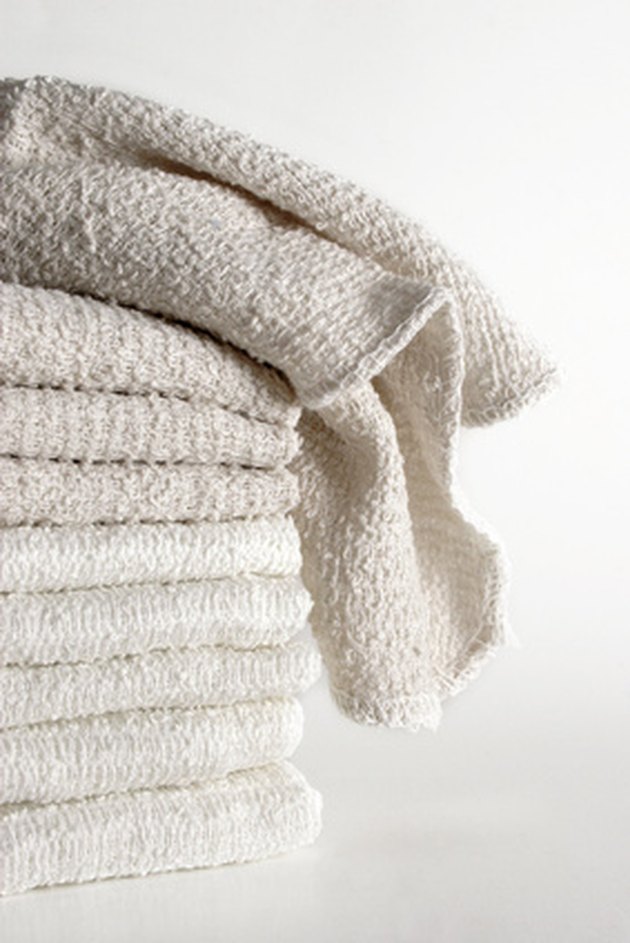 Absorb the liquid from the stain using a dry cloth. Press the cloth against the stained area.
Step 2
Apply a mild cleanser, such as hydrogen peroxide, to the stained area. Check your mattress tag for any special instructions on what to use. Some mattresses come with special cleaning kits for this purpose.
Step 3
Allow the cleanser to sit for five to 10 minutes, then blot dry. Dry the mattress well; a damp mattress can grow mold inside.
Ripped
Step 1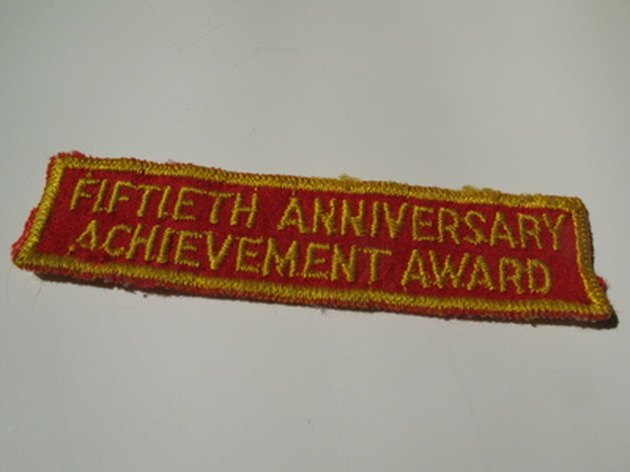 Cover the ripped area of the mattress with a patch if the area is small. Sew a swatch of fabric over the rip. Many crafts and sewing stores also sell iron-on patches, which are simple to apply.
Step 2
Remove the pillow top portion if the pillow top portion of the mattress is beyond repair, but the bottom (coil) portion is fine. Many can be zipped off; otherwise, you will need to cut the pillow top at the seams to remove it.
Step 3
Replace the pillow top with a cotton or foam mattress pad. Sew the new pad to the bottom portion of the mattress all the way around the outside edges.
---
Terri Matheson has been publishing her writing online since 2005 and has worked in textbook, online and magazine publishing. Her undergraduate studies included coursework in nonfiction, academic and fiction writing.