Tip
Check with all local agencies for any permits required The cheapest estimate isn't always the best way to go Always do a final inspection before giving final payment to your subs Check references on all subs. Ask to see previous work. Take photographs of all phases of work for insurance and tax purposes Be honest and fair in all dealings Consider doing some tasks yourself such as tiling, painting, etc to save even more money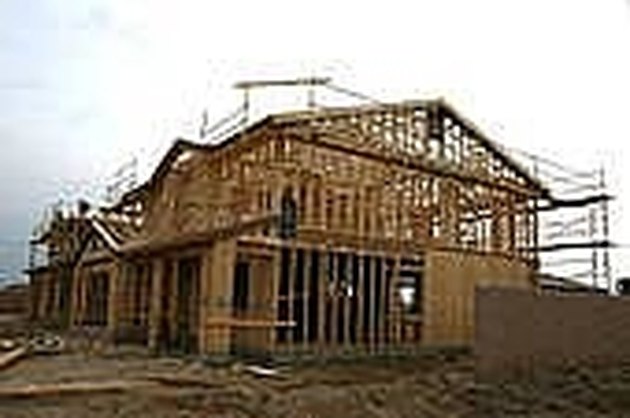 Building your custom dream home can be expensive but you can save 10 to 30% of the cost of building just by being your own general contractor. Being your own general contractor isn't for everyone. It requires a lot of time and being very involved in the building process. This article will cover some of the key areas you will need to address.
Step 1
PREPARATION: You will need to obtain your financing, house plans, and the lot to build on. As the general contractor you will want to be completely involved in developing the house plans and working with your architect. This will help as you work with your sub-contractors on the project. You will also need to understand the step-by-step phases of building a home. This will begin with obtaining building permits and end with a certificate of occupancy.
Step 2
KEEP GOOD RECORDS: You will need to keep good records for many reasons. It is important to track all of costs so you can stay within budget. You will also want to match delivery receipts to invoices. After accepting bids for the various phases of building you will want to have contracts with each of your sub-contractors. You will also need to account for the worker's compensation records of each sub. Keep all receipts, canceled checks, and charge statements.
Step 3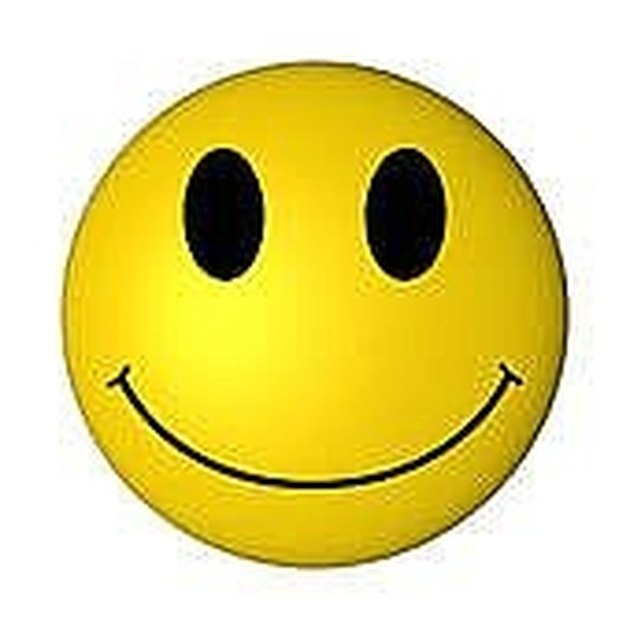 YOUR ATTITUDE: As the general contractor it is important for others to know that this project is important to you. You must not accept delays, poor workmanship, additional costs for carelessness, etc. You must be firm with all subs so that they understand that you will be fair but will not tolerate unprofessional conduct, sloppy work, or cost over-runs. You will make the rules. Be thorough and stay involved. If the workers know that you will be on-site every day they will be more accountable for their work.
Step 4
STAY ON TRACK: You have many responsibilities as the general contractor. These will include:
Clear specifications and plans for all subs
Pay all bills and subs on time.
Schedule all phases of work and material. Double check on all commitments made to your project.
Inspect all work as it's being done. Require subs to meet their contractual obligations.
Provide a safe work environment for all laborers.
Maintain all records necessary and have all permits as needed.
Step 5
DEVELOP A MASTER PLAN AND TIME LINE: You must have a master plan that outlines all phases of construction and the time line for each phase to be completed. It is your responsibility to get the most for your money. You can only do this by being organized and professional.
Step 6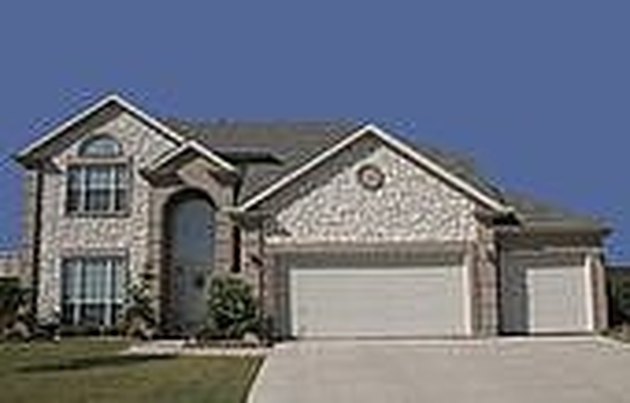 USE RESOURCES: If construction is new to you, you can still become your own general contractor. Learn all you can about the building process. There are many good self-help books available for being your own contractor. Invest in them! Make friends with home builders. You might want to pay a consulting fee for their advice if necessary. Visit new home building sites. Ask questions and take notes. Most people are glad to give advice. Hire a supervisor. There are many retired builders that might enjoy the opportunity to help. Develop good relationships with your subs as they can give good advice and suggestions.