Cutting your stair stringers should be done very carefully, [2x12 isn't cheap] This article will cover the basic needed to know before cutting your stair stringers.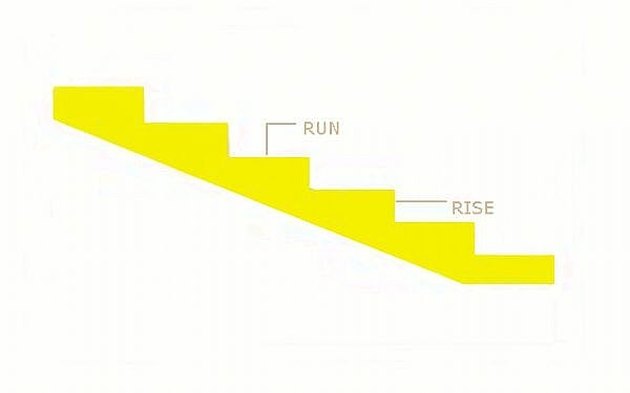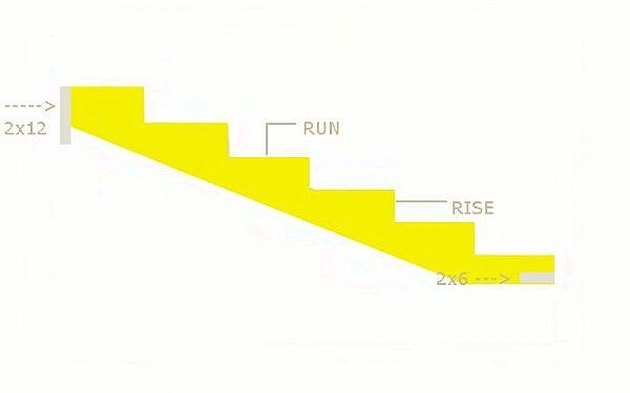 The first thing that should be done is to double check your measurements for your layout and remember that you have to subtract the thickness of the treads off the bottom of the first step. Then subtract the thickness of the board being use to install the stringers [normally 3/4" OSB or 2x8, 2x10, 2x12] off the back side of the RISE of the top step.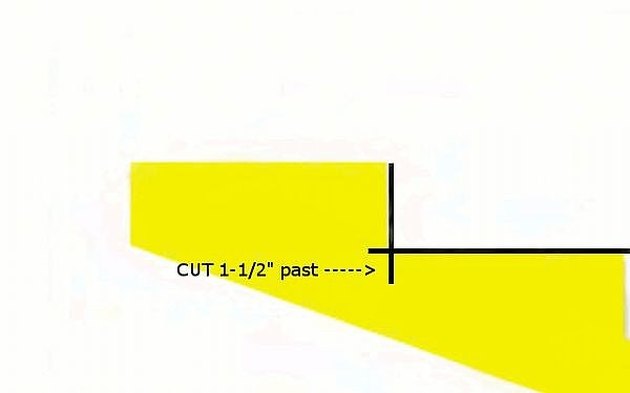 When you cut the stair stringers out it's very importation that the blade touches the line but does not cut the line. If you run the saw blade 1-1/4" out past each line it should cut the stair out perfect so you will not have to turn it over and cut the other side. Double cutting on stair stringer can really mess them up.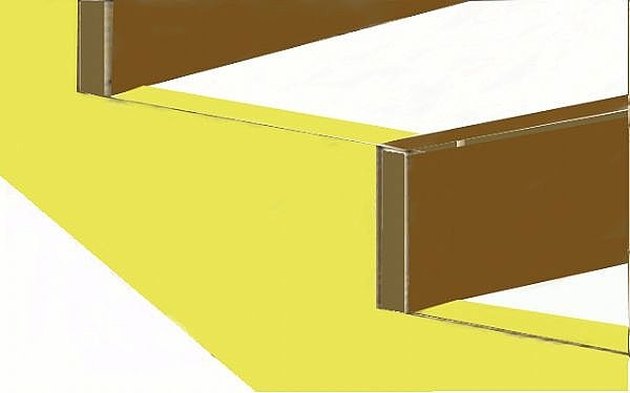 Note: before installing the stair stringers you should only install the risers on the stringers till after the stair case is leveled, squared up and nailed in. Then glue and screw the treads on for best results.