Hardiplank fiber cement siding can enhance the beauty of any home, but if the installer uses the wrong nails it will ruin the exterior look of your home with potential rust stains especially in humid climates. If a homeowner intends to install his own siding, the importance of using the correct nails can not be expressed enough. With the use of the correct nails, the finished product will be a home with a low-maintenance exterior to be proud of for years to come. Finding the right nails is not difficult if you know what you need.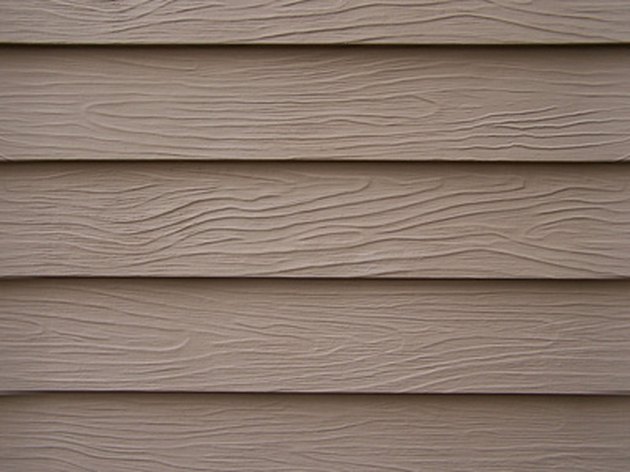 Step 1
Go to the nail section in any hardware store. It can be a local hardware store, or one of the larger chain stores.
Step 2
Pick out stainless steel or hot-dipped galvanized nails size 6d, 1 1/2-inch-long siding nails and 2-inch long siding nails in the quantity you need for your project. If the Hardiplank is being installed on a building in a humid climate or near the ocean or any large body of water, the stainless steel nails are the first choice.
Step 3
Shop at a larger home repair store if your local hardware store doesn't carry the type you need. Order online as an alternate means of shopping.