If you've been wondering about vinyl plank flooring, it was first introduced in the 1970s as an alternative to real wood flooring. More realistic than linoleum or sheet vinyl simulated wood floors, these are beveled individual planks that come in varying sizes. The selection of finishes is large and has definite advantages in some moist areas such as kitchens and baths.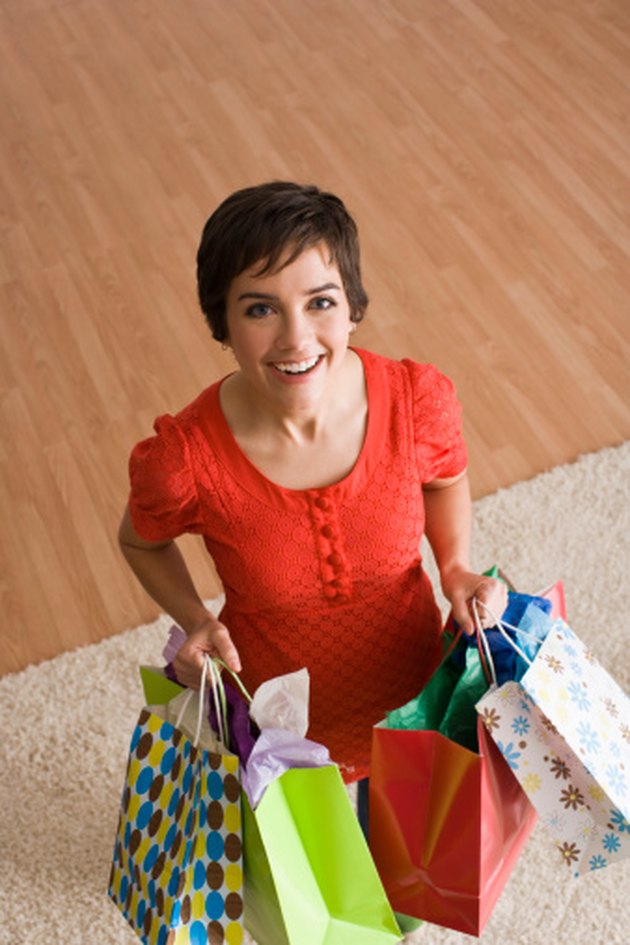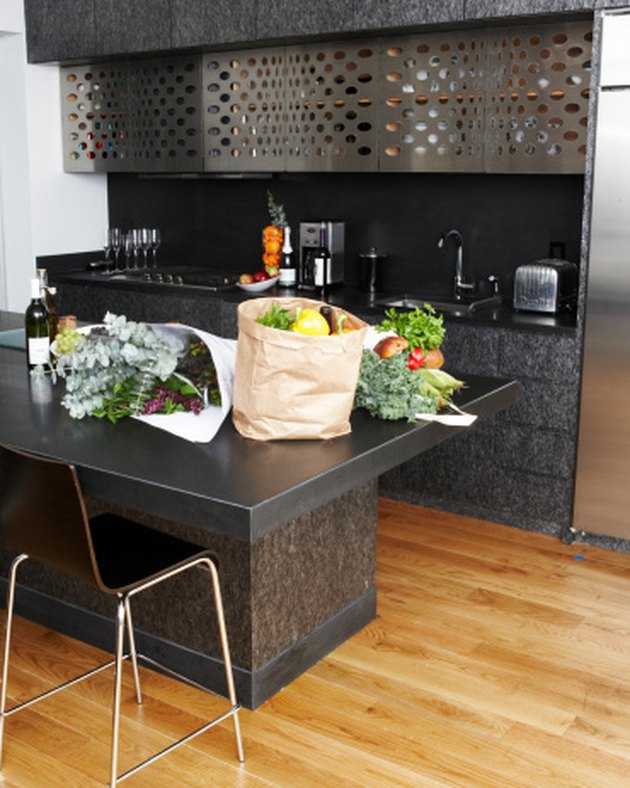 Considering advantages and disadvantages of a product means asking yourself questions relative to your own situation: What is important to you and what are you willing to overlook? Some of the things you should evaluate are whether the floor is durable. If it is a DIY project, is the material easy to install and easy to maintain afterward? How expensive is it relative to real wood? Does it look like actual wood or an imitation? If the flooring will be used in a kitchen or bathroom, is it waterproof? Finally, is it environmentally friendly?
Enjoy the appearance of wood at a more affordable cost. Keep in mind that like many other materials, it comes in various price ranges. Thicker, higher-quality styles are more costly, but also more durable for an active family. Most manufacturers offer warranties on vinyl plank flooring, which is a definite plus. Patterns include a wide range of wood species and colors from natural tones to deep tones. The flooring is easy to install, and can be cut with a utility knife or handsaw. Some styles have self-stick backs. If it is being installed over a concrete slab, there are products approved for use over the slab. Vinyl plank flooring is easy to clean as well as waterproof, making it an excellent choice for wood-floor effects in kitchens and bathrooms.
Choosing a pattern with a "flat" appearance looks like vinyl trying to be wood. Less expensive styles tend to also have less realism. Make sure there are at least slight color variations in the planks. Even though the planks are waterproof, verify that the adhesive is also waterproof. Otherwise the planks might lift if they get too wet. Since they are individual beveled strips, each one can be installed like actual hardwood -- arranged straight, diagonal or by staggering them across the project area so that plank seams do not line up. However, don't use anything but straight installation without first laying it out on paper and drawing a chalk line for guidelines on the floor.
Environmental Considerations
Having the quality of environmental friendliness is not in the cards for this product. The vinyl is not biodegradable, and is virtually unable to be recycled due to the various additives it contains. To make matters worse, PVC (polyvinyl chloride) releases harmful gasses if it is burned. Recycling is next to impossible.