Things You'll Need
Dehumidifier

Baking soda

Vacuum cleaner

Fans

Spray bottle

Vinegar

Scrubber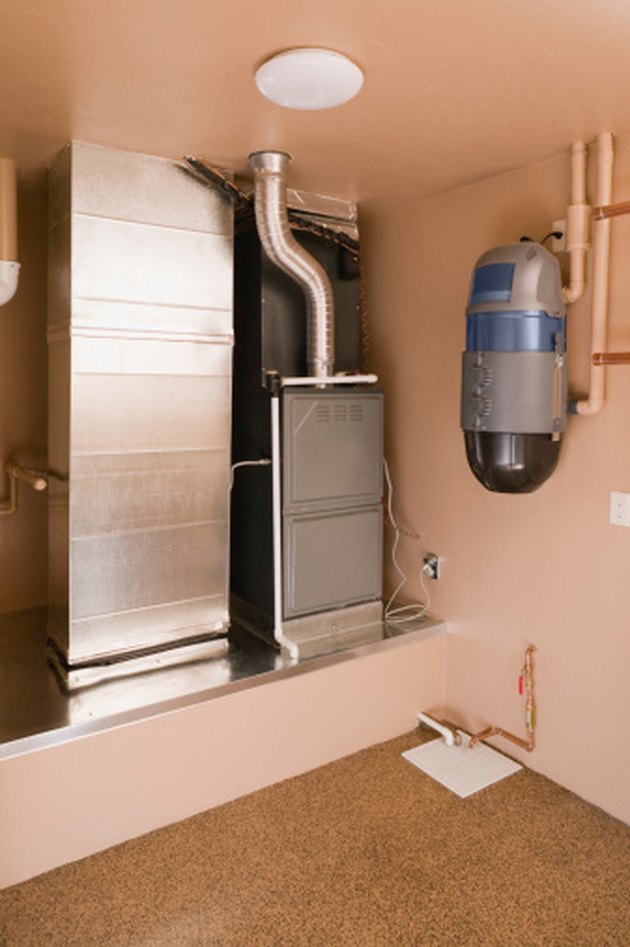 Musty odors in the house can be a source of embarrassment. When you have an area of your home that smells musty, you may be uncomfortable allowing company to enter the area due to the negative connotation associated with this particular type of offensive odor. However, with the right techniques and methods, you can get rid of that musty odor in your house once and for all.
Step 1
Dry out the area by using a dehumidifier. Moist areas are more likely to smell musty, particularly if a large amount of humidity is present in the air.
Step 2
Spread baking soda over damp areas to help speed up the drying process. Baking soda will absorb the moisture and get rid of the musty smell. Vacuum up the baking soda.
Step 3
Increase air circulation by turning on exhaust vents and opening windows. Portable fans and ceiling fans can also help increase air circulation and get rid of the musty smell.
Step 4
Open shades. Mildew and other substances that cause musty smells can thrive in dark places, and sunshine can help reverse this effect.
Step 5
Fill a spray bottle with vinegar and spray down the area that smells musty. Vinegar helps to neutralize odor, and its own smell will only linger for a few minutes. Use the vinegar to scrub away any patches of mildew you find.
---
J. Johnson has been completing freelance writing work since September 2009. Her work includes writing website content and small client projects. Johnson holds a degree in English from North Carolina State University.