During the height of the Cold War in the 1950s and '60s, fallout shelters were commonplace in communities across America. Official fallout shelters were identified by signs that included black and yellow triangles. While there is no federal inventory of remaining fallout shelters, you can still track them down by accessing local, state, and federal public records, and by asking knowledgeable people in your community.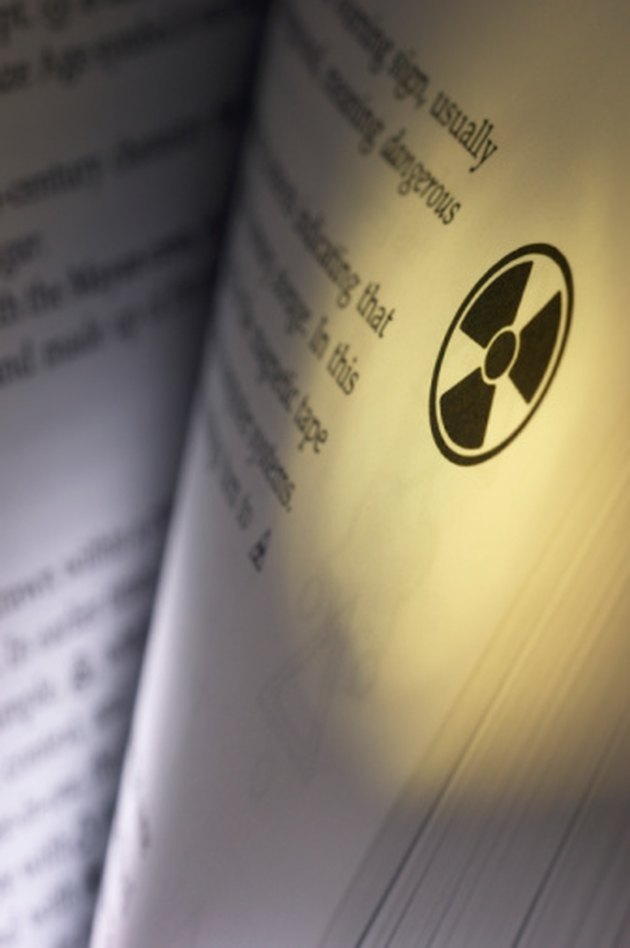 Step 1
Call your community's local historian. If you don't know who that person is, ask someone at the local library. If the historian does not know if there are any fallout shelters that might still be in existence in the region, he or she at least should be able to contact long-time residents who might recall if there were fallout shelters in the area when they were growing up.
Step 2
Visit your local village, town, city, or county office building. Start with the clerk. He or she may send you to the code enforcement office, real property department, or tax mapping bureau. Someone there should know if the basement of a large, sturdy structure, such as city hall or the community civic center, doubled as a fallout shelter. If the clerk and other municipal officials are not knowledgeable of existing fallout shelters, they could still offer to let you look through existing tax maps and property tax records.
Step 3
Contact the local Army Reserve or National Guard locations. Many basements at state armories also served as fallout shelters. It's also a good idea to contact your state department of historic preservation or state recreation department, as some old National Guard armories were eventually sold to municipalities and converted into recreation centers.