Peppermint is a natural insect deterrent that works to repel flies, fleas, ants and mice. It is a great natural alternative pest control substance as it is safe for you and your environment.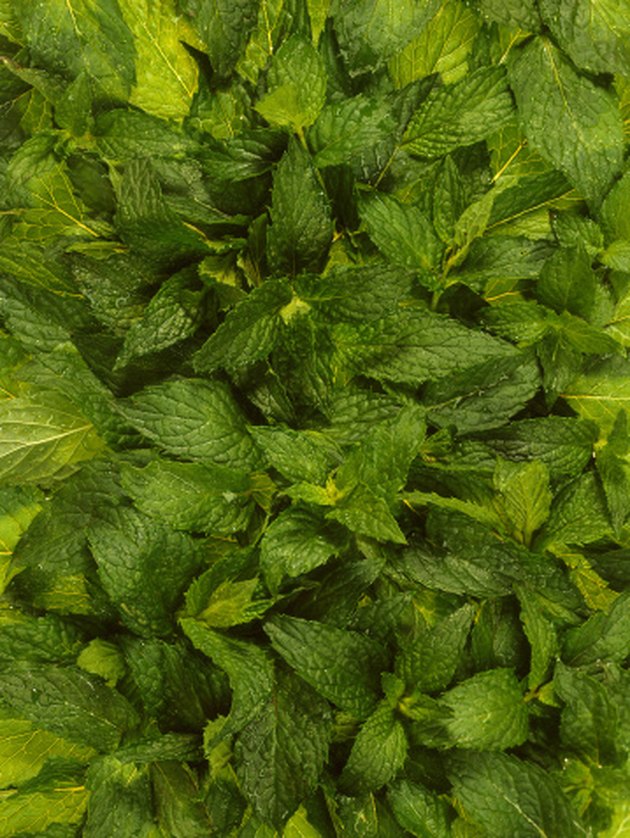 Peppermint is a natural herb which has been used in cooking, drinking and for medicinal purposes for centuries. It has a potent menthol smell which is both pleasant and invigorating to humans while acts as an unpleasant deterrent for insects.
Place two or three drops of oil into the top of a burning candle. Dilute with water and use as a spray. Place drops of oil on a rag and place in a lidded tin, place on table uncovered when required. Place a few drops of oil on strips of fabric and hang around the house or use oil soaked cotton balls. Place a few drops in an oil burner.
Essential oils lose their strength when burned or exposed to air. This makes it important to replenish any fabric, cloths or candles with a few drops when the smell diminishes. Rinse thoroughly with clean water if contact with eyes occurs.