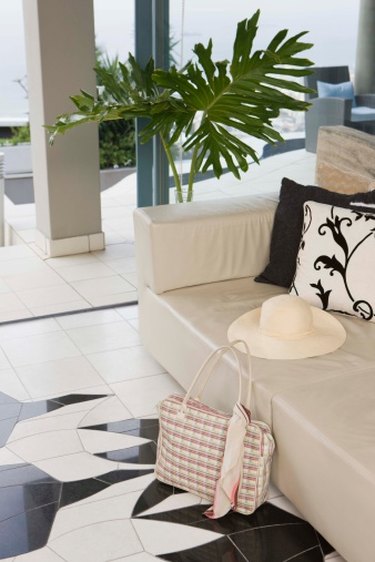 Whether you just purchased new furniture or need cash quickly, you may want to sell your furniture. Selling your quality used furniture quickly can be done in a variety of inexpensive ways, including using your local paper or the Internet.
Local Newspaper
Local newspapers often run ads once or twice a week at affordable rates. To place an ad, contact your local newspaper and ask to speak to the classified department. Have your ad placed in the most appropriate section for your piece of furniture.
Online Classified Ads
Online classified ad services are often free to users and allow you to tell readers about your furniture quickly. Each listing includes pictures and relevant information about your piece for sale; you can include a phone number in this information or have potential buyers contact you through the site's system.
Online Social Networking Sites
Online social networking sites, such as MySpace and Facebook, are free and allow you to post pictures and details about your used furniture. You can put this information on your profile or place an ad which you can request to have appear on the wall of local users.
---
Based in the Pacific Northwest, Arin Bodden started writing professionally in 2003. Her writing has been featured in "Northwest Boulevard" and "Mermaids." She received the Huston Medal in English in 2005. Bodden has a Master of Arts in English from Eastern Washington University. She currently teaches English composition and technical writing at the university level.