A single prime contract is often easier to administer because of its centralization of responsibility, and dealings with one contractor. For multiple prime contracts, the customer divides a project into portions and then enters into a separate contract for each portion of construction.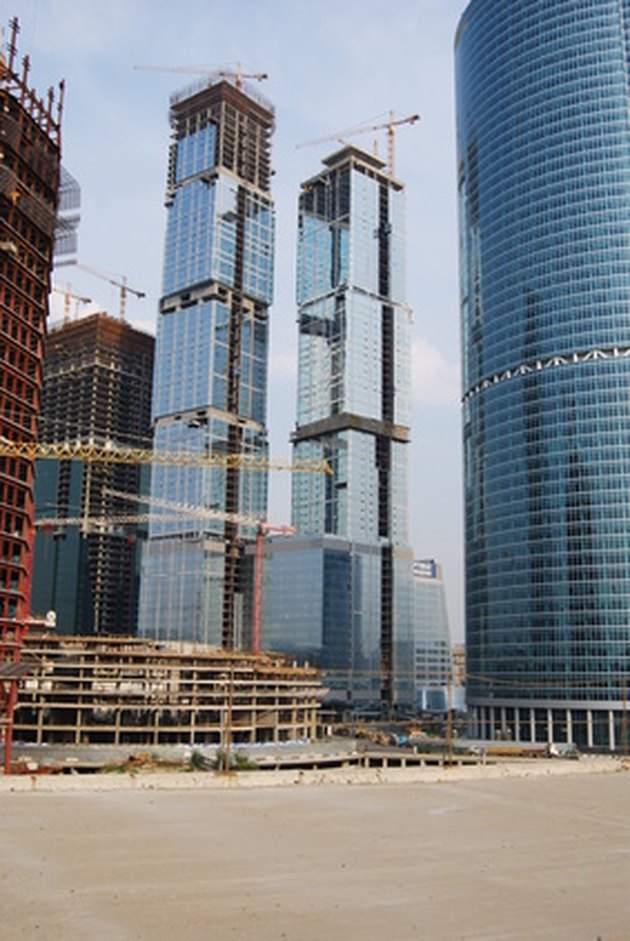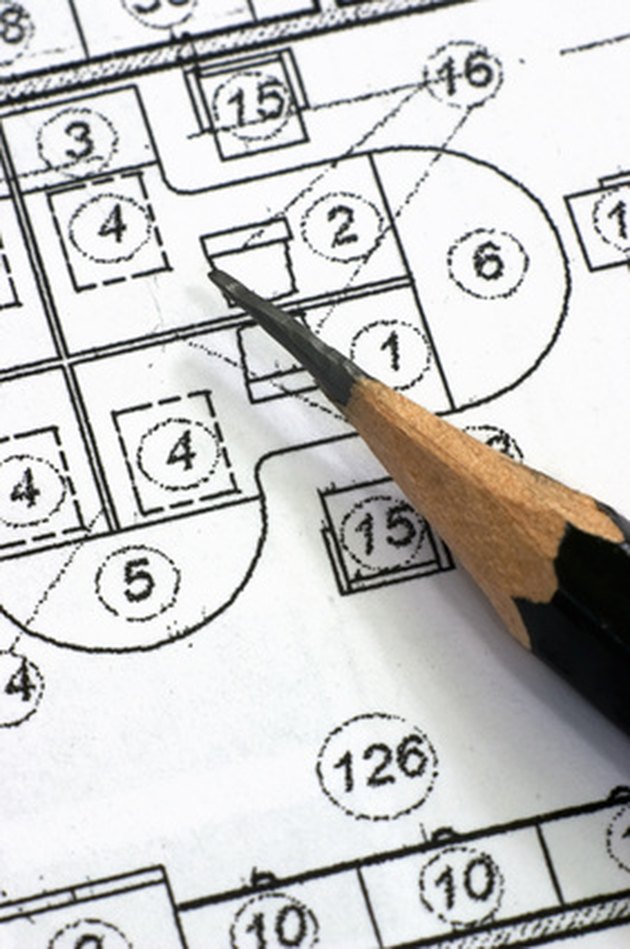 With single contracts, design plans are first prepared by a design professional. The customer then chooses a single contractor to perform the work, usually after a bidding process based on the design plans.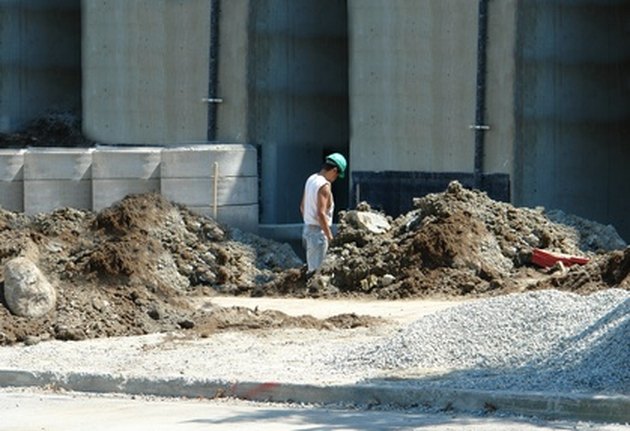 Multiple prime contracts are used for phased construction. In other words, contracts are awarded sequentially for each portion of the construction job. For example, contracts for building structure would be awarded after the foundation of a building has been finished. These contracts require more careful coordination and close monitoring because numerous contractors may be involved in the project, and no specific contractor is held responsible for the job as a whole.
Multiple prime contract situations may require the work of many contractors, which can include plumbing, HVAC, electrical, and construction professionals.