CellGuard from the home security company ADT is a service offered to keep the ADT alarm system connected to ADT's security center when the home does not have a land telephone line. Additionally, CellGuard can be used in conjunction with a landline-based security system to provide backup in case a bugler cuts the landline phone cable.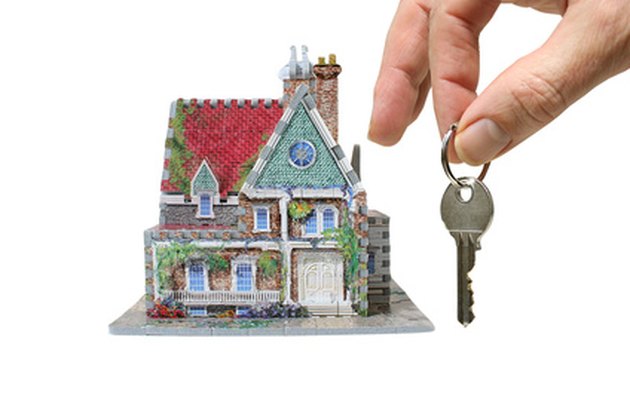 CellGuard has been known to cause false alarms when the device looses the cell tower signal. Cell towers are sometimes turned off for regular maintenance by the cellular company and this triggers an alarm in a system with CellGuard.
CellGuard adds to the cost of maintaining a wireless phone. While the exact price depends on the retailer, the installation and charges of CellGuard can cost around $300. For some homes, it may be cheaper to keep the landline for use with just the home security system.
CellGuard systems may cause interference with television reception in the home. Although this is not a common occurrence, some users of CellGuard have reported static on their televisions after installing ADT's CellGuard.