If your house or car was broken into and the police came out to investigate the crime, chances are they dusted the area with fingerprint powder. Fingerprint powder is used to collect evidence in crimes. However, it is very messy and can be difficult to get out of carpet. The powder should be cleaned up immediately to avoid any long term damage to carpets or surfaces.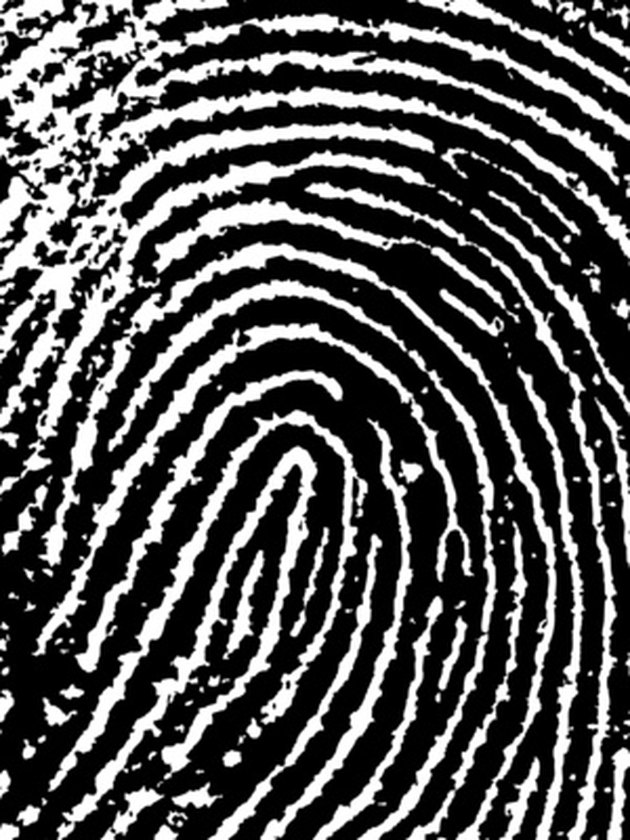 Step 1
Vacuum the carpet using a vacuum cleaner with attachments to ensure that you are picking up as much powder as possible.
Step 2
Mix 1/4 tsp. of dishwashing soap with warm water in a spray bottle.
Step 3
Spray the mixture onto what is left of the powder stain.
Step 4
Rinse the spot you sprayed with a small amount of warm water and rub gently.
Step 5
Lay a paper towel over the water and blot the water until the area is dry.