Asbestos is a fibrous material that was predominantly used for insulation in homes, whether for piping insulation or electrical insulation. Construction materials containing asbestos were also used for home interior insulation, roofing shingles, cement siding and patching materials. Most asbestos-containing materials will be found within your home. According to Asbestos.com, a mesothelioma cancer resource, asbestos was used to construct homes built between 1920 and 1986. In order to irrefutably identify asbestos within your home, a trained professional should reach this conclusion.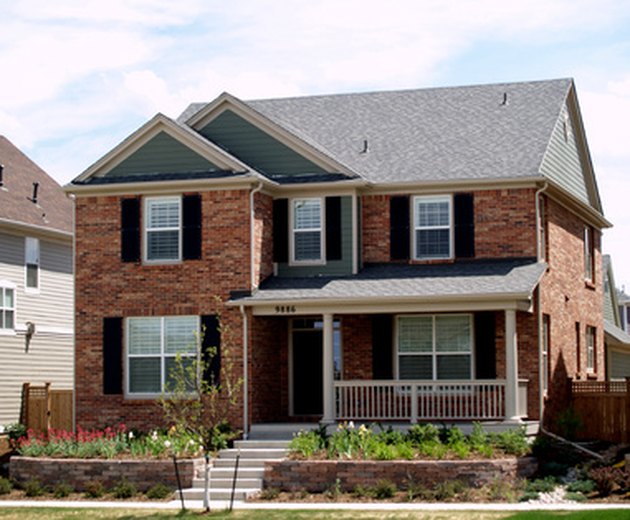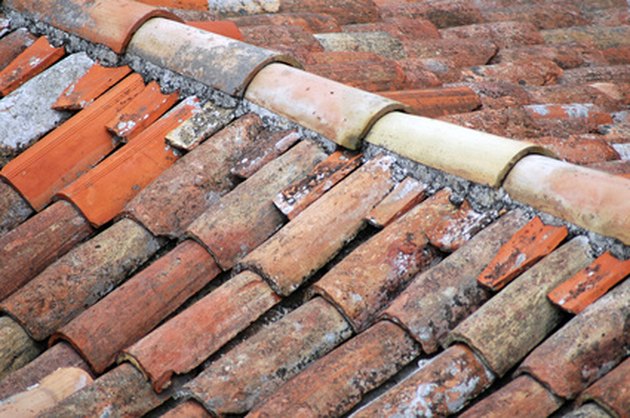 Determine when your home was built. Most homes built before the 1980s contain one or more materials made of asbestos.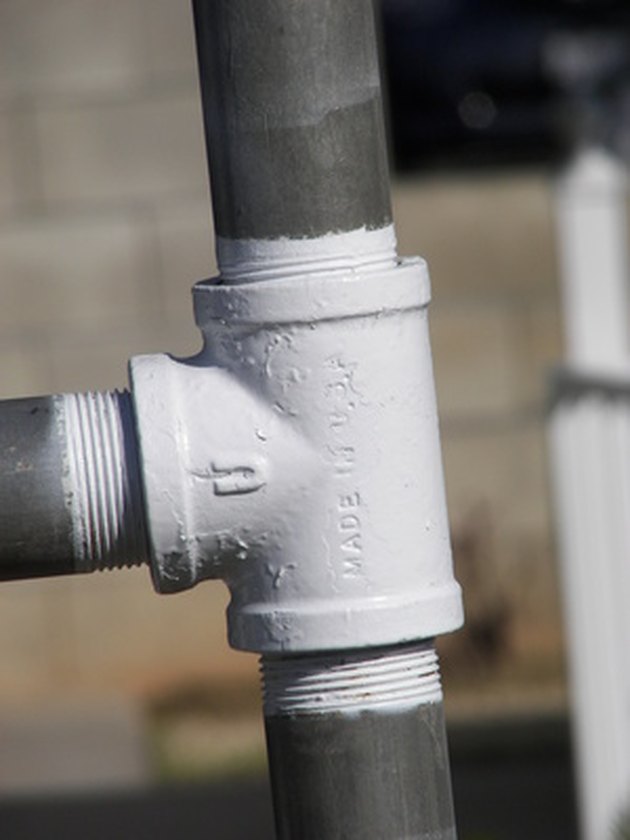 Check taping on pipes around your home. Asbestos appears as a fibrous, orange- to mud-colored material. Pay close attention to pipe elbows and valves.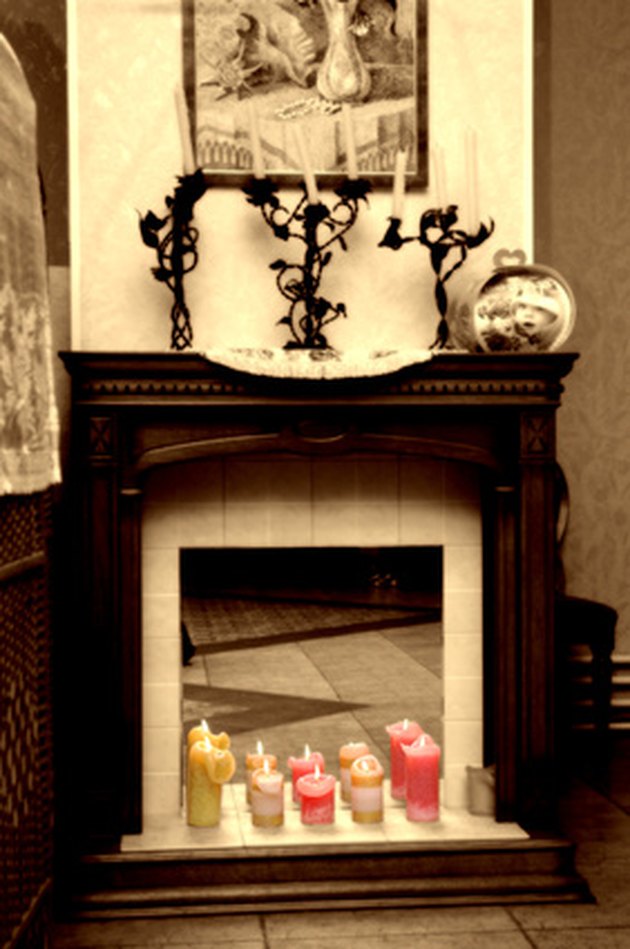 Look around your fireplace or furnace. As indicated by Asbestos.com, asbestos can be contained in caulking, putty and adhesive materials used around heat sources such as fireplaces.
Step 4
Look closely at any floor tiles in your home. If they're made of vinyl, asbestos may be present in the felt underlay.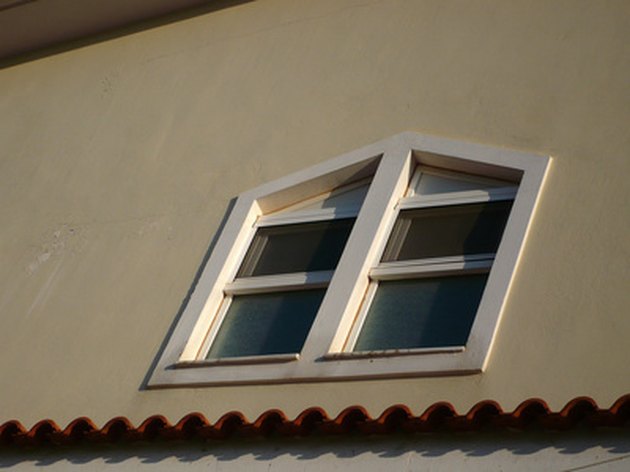 Look in your attic along the walls, upper wooden beams and flooring. The insulation may contain a type of asbestos fiber known as vermiculite ore.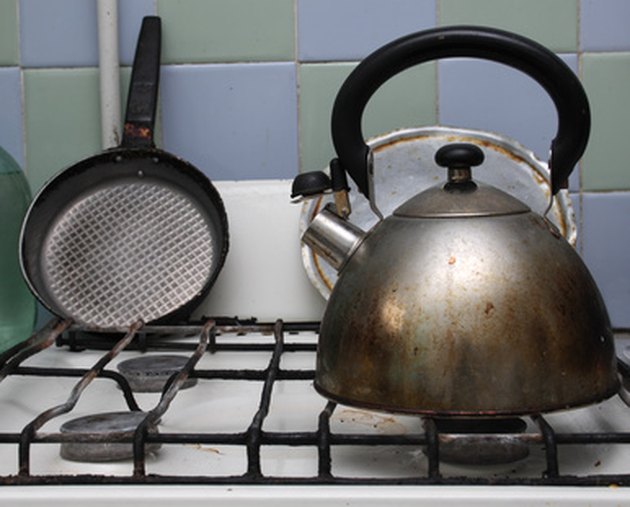 Look around your stove. Any adhesive and patching materials around your stove can contain asbestos.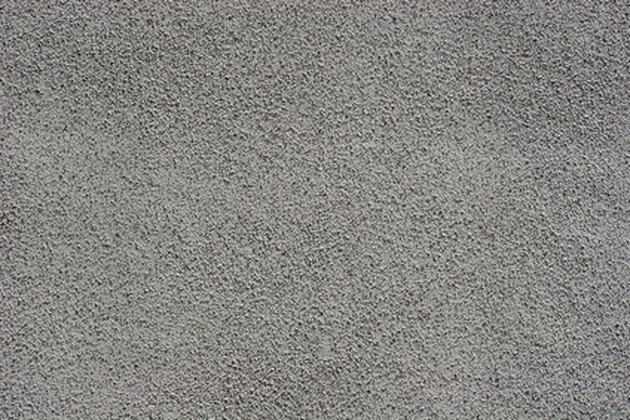 Verify whether your home contains plaster or stucco. Plaster and stucco coatings on walls can occasionally contain asbestos fibers.