The ADT Safewatch 3000 security system provides comprehensive home security with functions to help in the case of burglary, fire or emergency. For burglary and fire protection, Safetwatch 3000 utilizes a series of wireless sensors to sense both smoke and movement. Because these sensors are not attached to the main power supply, periodic replacement of their nine or three volt batteries (varies by sensor type) is required to keep the sensors operational and your system working at the highest level.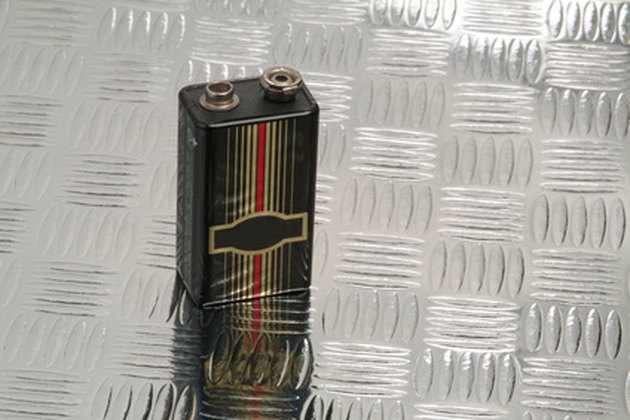 Step 1
Open the casing on your Safewatch Pro sensor by pressing in on the marked tabs on its sides and sliding it off.
Step 2
Locate the battery port near the center of the sensor.
Step 3
Slide the battery out of the port. If you are unable to work it out of the port with your fingers, gently slide a flat-head screwdriver between the port and the battery and carefully pry it out.
Step 4
Align the new battery with the port and slide it into place.
Step 5
Press the alarm button on the sensor to test the new battery. When an alarm chirp is heard, the battery replacement is done and you may replace the casing.