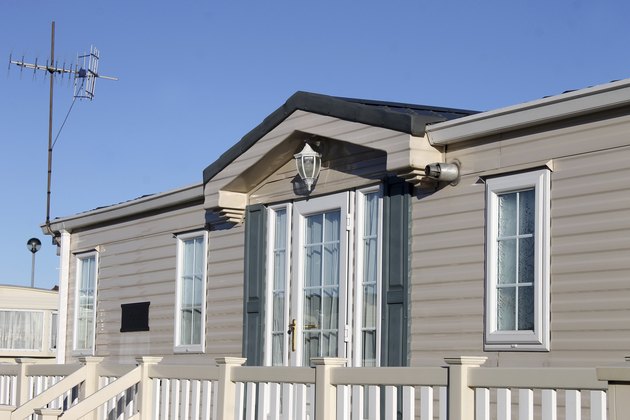 The recession of the past several years has been hard on the manufactured housing industry, and as the industry's market has emerged from years of contraction, a small number of companies has managed to dominate the business by acquiring smaller manufacturers and building large brand portfolios. In late 2014, more than two thirds of the manufactured housing market was controlled by three manufacturers who between them sold homes under more than two dozen brand names.
Double Wide Manufactured Homes
Because they are built in a factory and moved to their final location after they're finished, manufactured homes have historically been called mobile homes; today, however, the industry prefers to use the term manufactured homes. Single wide manufactured homes are built in one piece and transported whole to their destination. Double wide homes, by contrast, are built and transported in two sections that are attached to each other on site. Because of this arrangement, double wides can be significantly larger than single wide homes; double wide homes are typically at least 20 feet wide and may be as wide as 32 feet.
Clayton Homes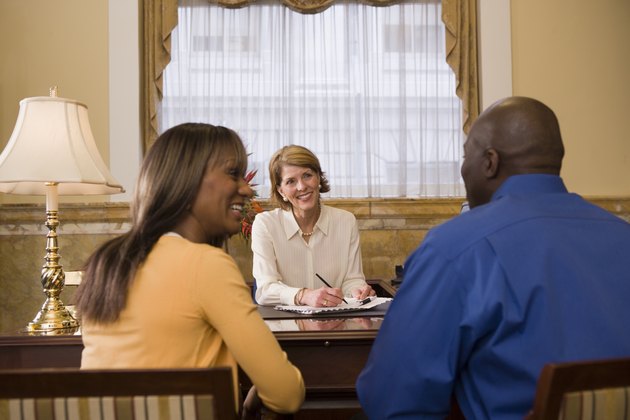 Clayton Homes was founded in 1956 in Tennessee by Jim Clayton, but it is now owned by Berkshire Hathaway, the holding company controlled by investor Warren Buffett. As of 2014, Clayton Homes is by far the largest seller of manufactured homes in the United States, controlling 41 percent of the market, and the company produces manufactured homes under 11 different brand names, including Schult Homes, Crest Homes, Karsten Homes, Marlette Homes, Golden West Homes, Cavalier Homes and Buccaneer Homes. Clayton Homes also owns mortgage banks that provide financing for its customers and an insurance company that provides insurance on homes it sells.
Champion Home Builders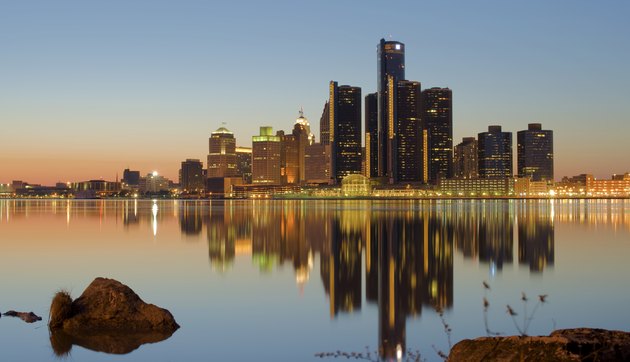 Walter Clark and Henry George founded Champion Home Builders in Michigan in 1953. Like Clayton Homes, Champion has increased its market share by acquiring smaller home builders, and the company now produces homes under more than a dozen brand names, including New Era, Redman, Dutch, Silvercrest and Commander. As of 2014, Champion was the second-largest seller of manufactured homes in the country, although with just 15 percent of the market under its control, it lags far behind the Clayton family of brands. When it purchased Caledonian Building Systems, Champion also became the largest producer of steel-frame modular buildings in the United Kingdom.
Cavco Industries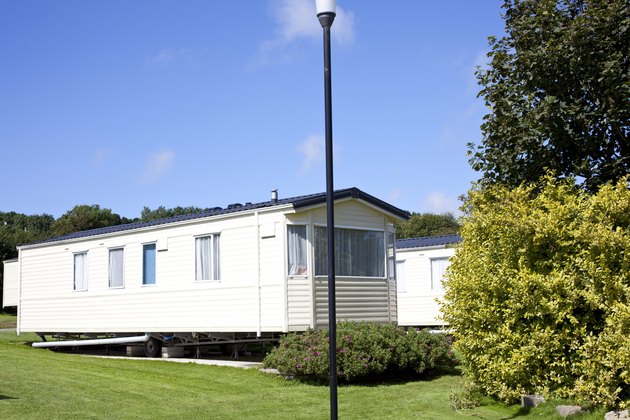 In 2014, Cavco Industries was the third-largest seller of manufactured homes in the United States, coming in just behind Champion Home Builders with 12 percent of the market. Cavco's stable of brands is relatively small compared to those of the top two manufacturers; the company builds homes under just four brand names, including Cavco Homes, Fleetwood Homes, Palm Harbor Homes and Nationwide Homes. Cavco also offers financing through its CountryPlace Mortgage arm and insurance through its Standard Casualty insurance group.
---
Evan Gillespie grew up working in his family's hardware and home-improvement business and is an experienced gardener. He has been writing on home, garden and design topics since 1996. His work has appeared in the South Bend Tribune, the Fort Wayne Journal-Gazette, Arts Everywhere magazine and many other publications.