If you own a cell phone, you probably love the feature that displays the last number dialed. While this is an inherent feature of cell phones, most land line phones do not have that capability. Whether you are checking up on the numbers your teen has been dialing or if you want to quickly recall a number you recently dialed, seeing a list of recently dialed numbers can be quite a handy feature.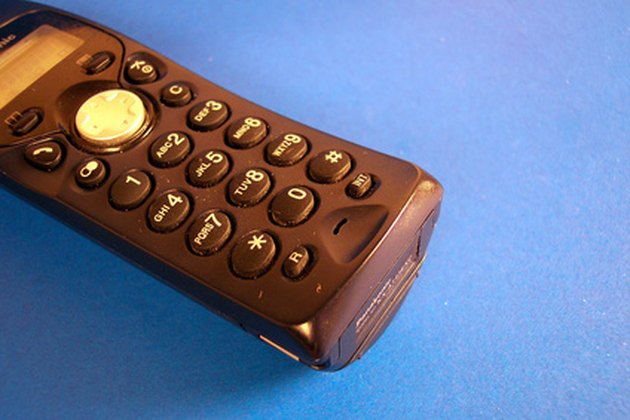 Step 1
Check with your phone company to see if they have online billing and if they do, find out if the online billing provides a statement of outgoing calls. Once you have signed up for an online account you will be able to access your phone records at any time.
Step 2
Purchase a new phone that includes a memory and last numbers dialed feature. While older phones do not have this capability, many modern telephones will keep a list of more than 50 recently dialed numbers in their memory. Unlike caller ID, there's usually no charge to keep a list of outgoing calls in your phone, so there's no need to sign up for a service.
Step 3
Ask your phone company to compile a list of recently dialed calls. Not all phone companies offer this service to customers and if they do, there may be a fee.