Things You'll Need
25 1 1/2-by-1-by-80-inch cedar strips

Wood glue

Bar clamps

Damp rag

Orbital sander

Fine-grit sandpaper

Clean rag

Trim router

Counter top bit

Table saw

Brush

Food-safe lacquer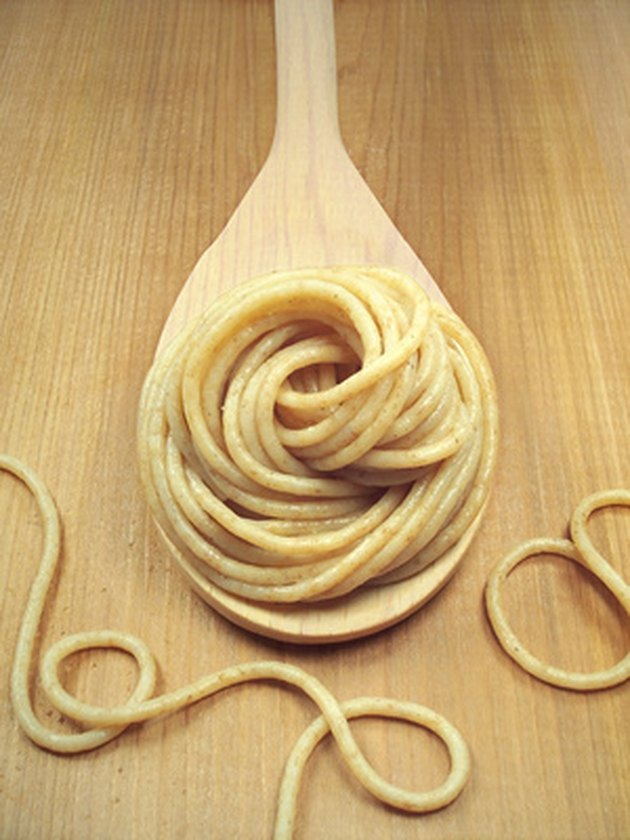 Wood counter tops add a simple beauty to a kitchen. They fit into many design styles including country, contemporary and even modern. Look for wood that's hard and has a tight grain. Cedar is a beautiful wood with many variations in grain and coloring. Although cedar is soft, it can be used as a counter top surface if it is constructed properly and well maintained.
How to Build Counter Tops Out of Cedar Wood
Step 1
Align all of the cedar strips on a work surface. Apply wood glue to the 1 1/2-inch sides except the two outside faces. Clamp the entire assembly together using bar clamps. Wipe off any excess glue with a damp rag. Allow the glue to dry. Remove the clamps.
Step 2
Sand the entire surface of the counter top assembly with an orbital sander using fine-grit sandpaper. Ensure that the surface is completely smooth. Dust off the counter top assembly with a clean rag.
Step 3
Use a table saw to cut approximately 1 inch off one end of the counter top assembly to ensure that the end is straight. Measure 72 inches from the end that you cut. Mark the measurement with a pencil. Cut off the other end at this mark using a table saw. Sand the ends with an orbital sander and fine-grit sandpaper.
Step 4
Route around the entire perimeter of the top and bottom edges of the cedar counter top. Use a trim router with a counter top bit. This will create a slightly rounded edge around the top and bottom edges of the counter top.
Step 5
Sand the rounded edge with a piece of fine-grit sandpaper. Dust it off with a clean rag.
Step 6
Apply a food-safe lacquer finish to the counter top using a brush. Follow the instructions specific to the finish you purchased for drying times and number of coats. Once dry, the counter top is ready for installation.
Tip
Inspect the counter top on a regular basis and refinish as necessary to ensure that the lacquer does not wear to a point that bare wood is exposed.
Warning
Wear eye protection when working with wood. Follow tool safety precautions for safe operation. Follow wood glue and wood finish precautions for safe use.
---
Jonah Morrissey has been writing for print and online publications since 2000. He began his career as a staff reporter/photographer for a weekly newspaper in upstate New York. Morrissey specializes in topics related to home-and-garden projects, green living and small business. He graduated from Saint Michael's College, earning a B.A. in political science with a minor in journalism and mass communications.